Nostalgic Iranian car Jian still has its own fans
WANA (JAN 8) – The Citroën Dyane, produced in Iran under the name Jian was a popular economic car which many Iranians feel nostalgia for as their memories have been entangled with this vehicle.
Dyane was an economy family car produced by the French automaker Citroën from 1967 to 1983. The Dyane's design remained almost completely based on the Citroën 2CV and its underpinnings, but at the same time received almost all new body panels, distinguished by more straight, angular overall features. The rear introduced a prominent large hatchback, while the modernized front wings now integrated the headlights.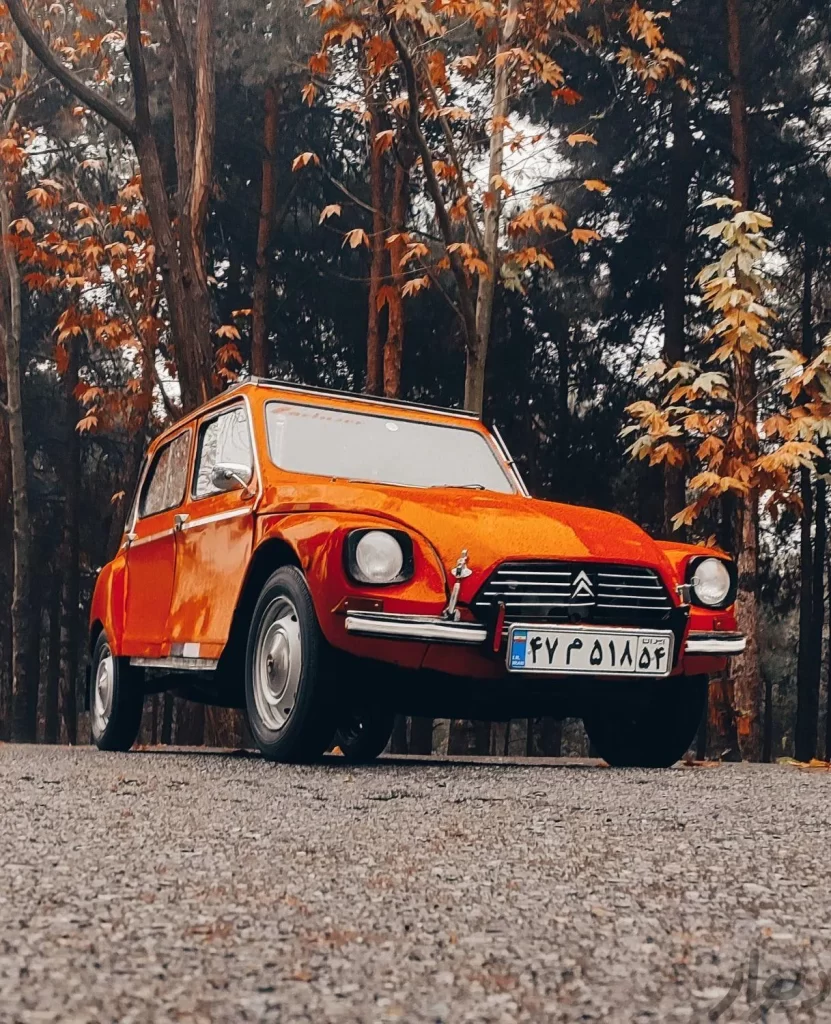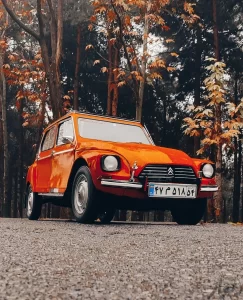 The Dyane was manufactured in Iran by SAIPA Company from 1968 to 1980, and it was called the Jian or Jyane- a Persian word meaning "fierce" or "ferocious". Unique van and pick-up versions were also built there. SAIPA manufactured 120,000 models of Jian.
It was sold in Iran for about $1700 in early 1970s and was a rival for another Iranian popular car, Paykan, which was first introduced by the Iran National Company in 1967 as the first fully manufactured Iranian automobile sold at almost $2400.
The popularity of Dyane lies in the fact that it was sold at a low price and was a very low-consuming car. It is still being purchased in Iran for $2500 (about 100 million Tomans).
MORE YOU LIKE TO KNOW ABOUT DYANE
The Dyane was a development of the Citroën 2CV, and was intended as an answer to the increasingly popular Renault 4, which after its introduction in 1961 had affected 2CV sales.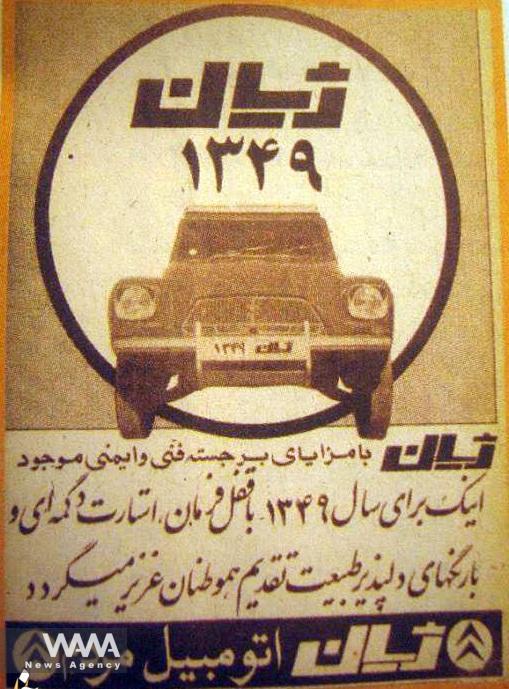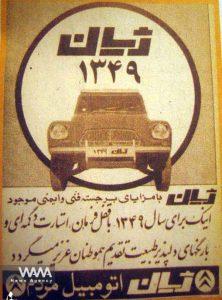 Like the Renault 4, the Dyane was designed from the outset as a hatchback with some other styling differences, such as conventional round headlamps set into the front fender with a squared stainless steel trim ring – as opposed to the old-fashioned separate units found on the 2CV
The most powerful Jian, Dyane 6 had a 602 cc engine with 32 hp which could reach the speed of 121 km/h or 75 mph. It weighted nearly 600 kilograms. Over 1.7 million of various models of Citroën Dyane have been produced in France, Iran, Argentina, Slovenia (former Yugoslavia) and Belgium.