Rajavi sect anger over the release of the Iranian diplomat
WANA (May 26) – Minutes after the news of the release of Iranian diplomat Asadullah Asadi, the terrorist group MEK  issued a statement and identified Reza Pahlavi, the son of Mohammadreza Pahlavi, as the cause of this diplomatic failure.
Recently, Reza Pahlavi, while attending the Belgian Parliament, declared the People's Mojahedin Khalq (MEK) a dictator and terrorist group.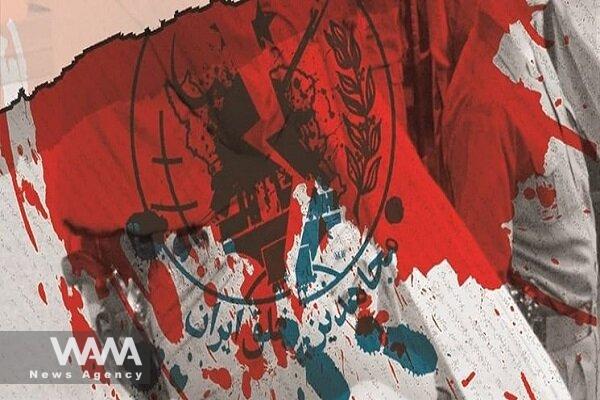 ABOUT MEK SECT
The National Council of Resistance of Iran (NCRI) is an Iranian organization founded in 1981 by the Mujahedin-e Khalq (MEK), a militant organization seeking to overthrow the Islamic Republic of Iran. The organization's leader is Maryam Rajavi, who has been leading the NCRI since 1993.
The NCRI was designated as a terrorist organization by several countries, including the United States and many European nations, during the 1980s and 1990s due to its violent tactics, including assassinations and bombings. However, in 2009, the European Union removed the MEK from its list of terrorist organizations, followed by the United States in 2012.