Saudi Arabia's message to Iran: do not target us
WANA – Saudi Arabia's message to Iran: The fate of the Iranian employees of "Iran International" TV is not related to us, do not target us.
The "Iran International" channel, which is broadcast in Farsi for Iranians from London, has played a major role in the recent unrest in Iran. Iran believes that the main financial supporter of this network is the Saudi government, and Iran intends to take revenge on Saudi Arabia for all the interventions of this network in the recent riots.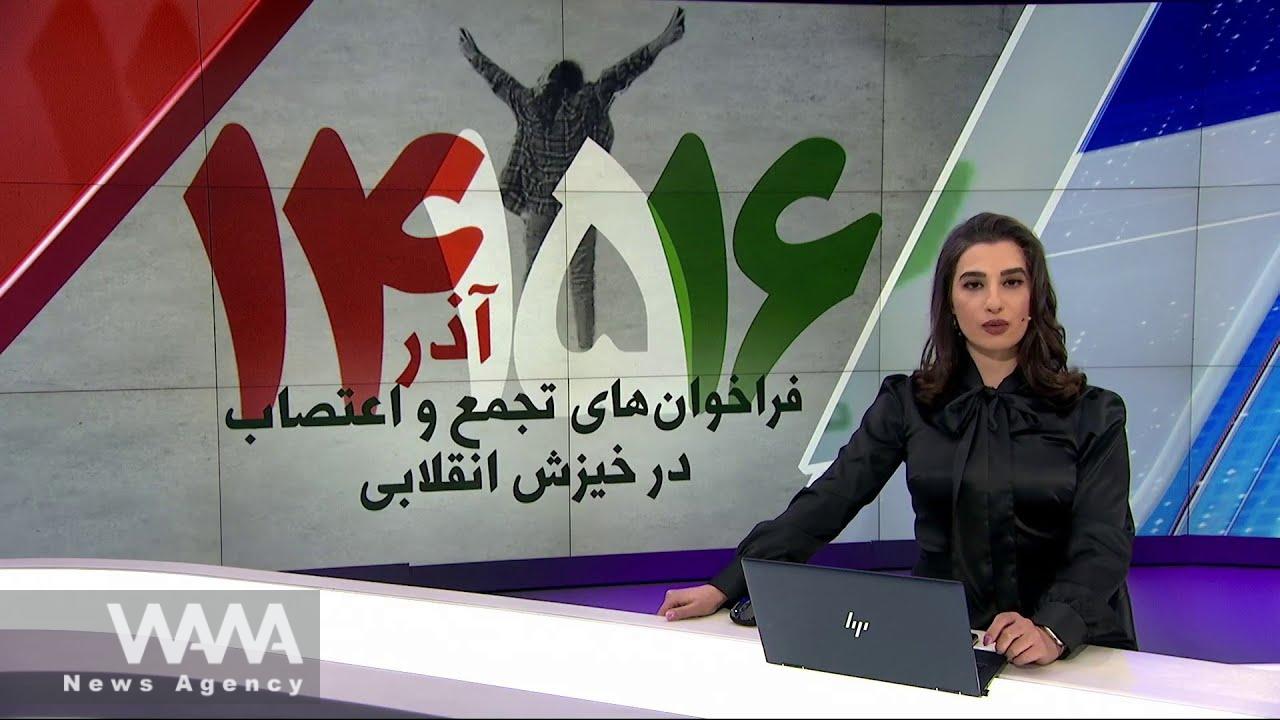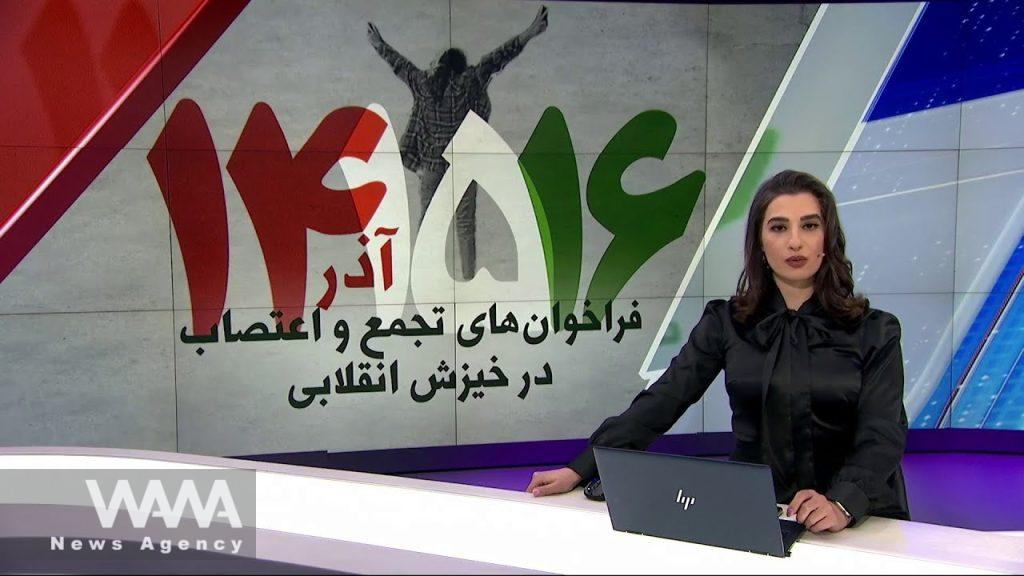 According to the claim of some media, there is news about the message of some Arab and European countries to Iran, regarding the possibility of extraditing some members of the Iranian opposition in response to Tehran's non-retaliatory action.
France, England, Germany, Saudi Arabia, the UAE and Turkey sent messages and mediators, presented various proposals and significant information to gain Iran's satisfaction.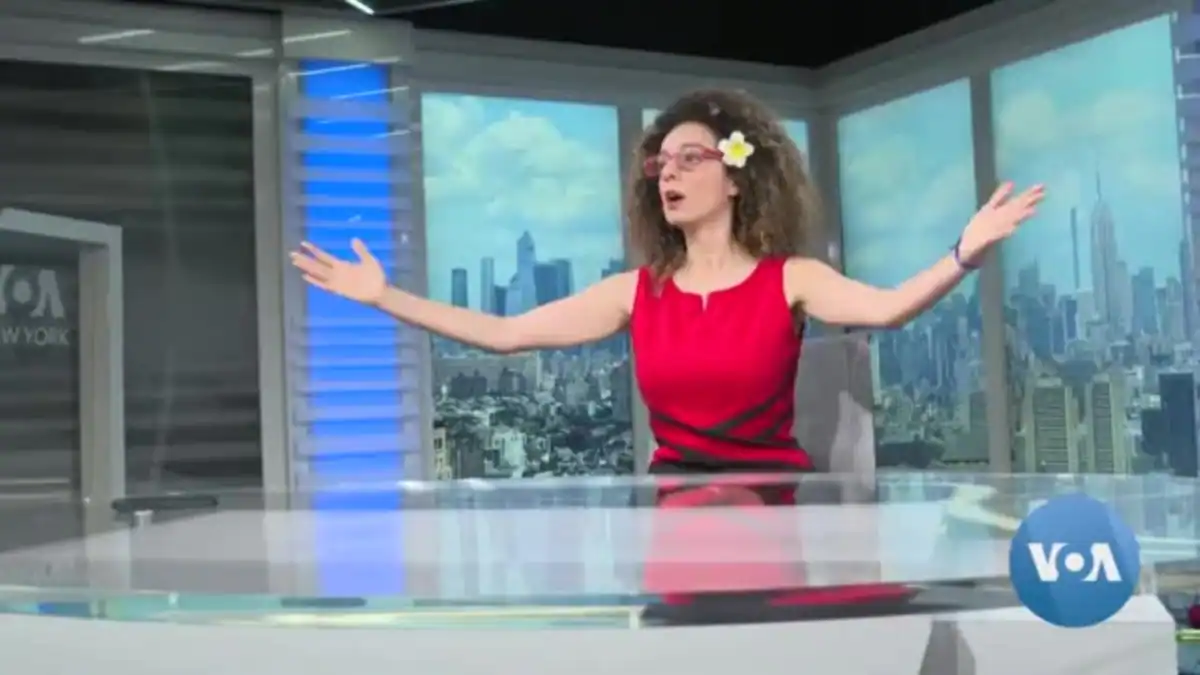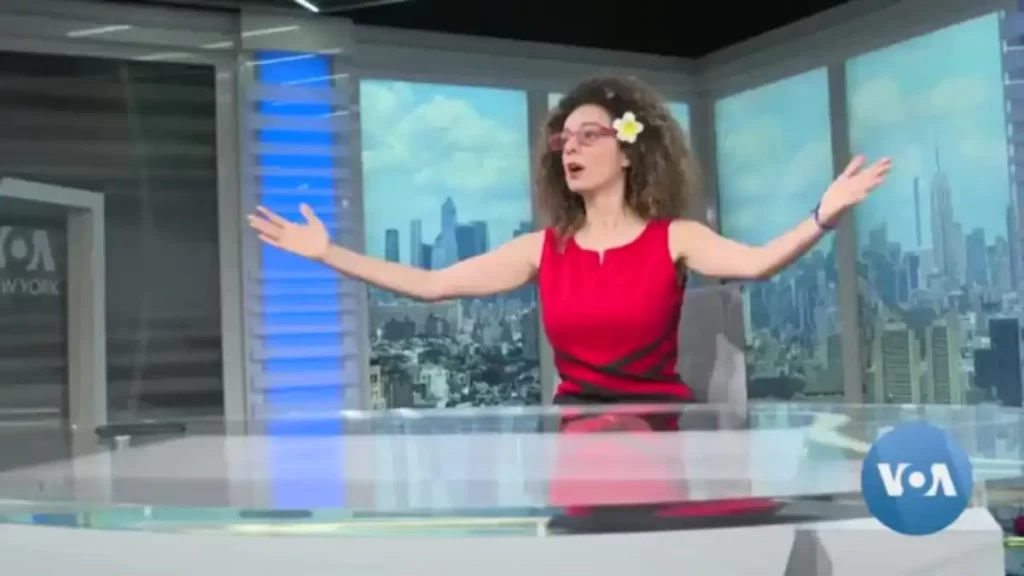 It has been claimed that the main focus of the proposals was the extradition of the opposition members and that if the extradition of the opposition is implemented, Iran should refrain from open and covert operations on the soil of these countries.
Also, Saudi Arabia has sent a message to Iran through one of the Arab countries close to Iran that the performance of "Iran International" TV has nothing to do with us and the fate of the agents of this network is not important to us.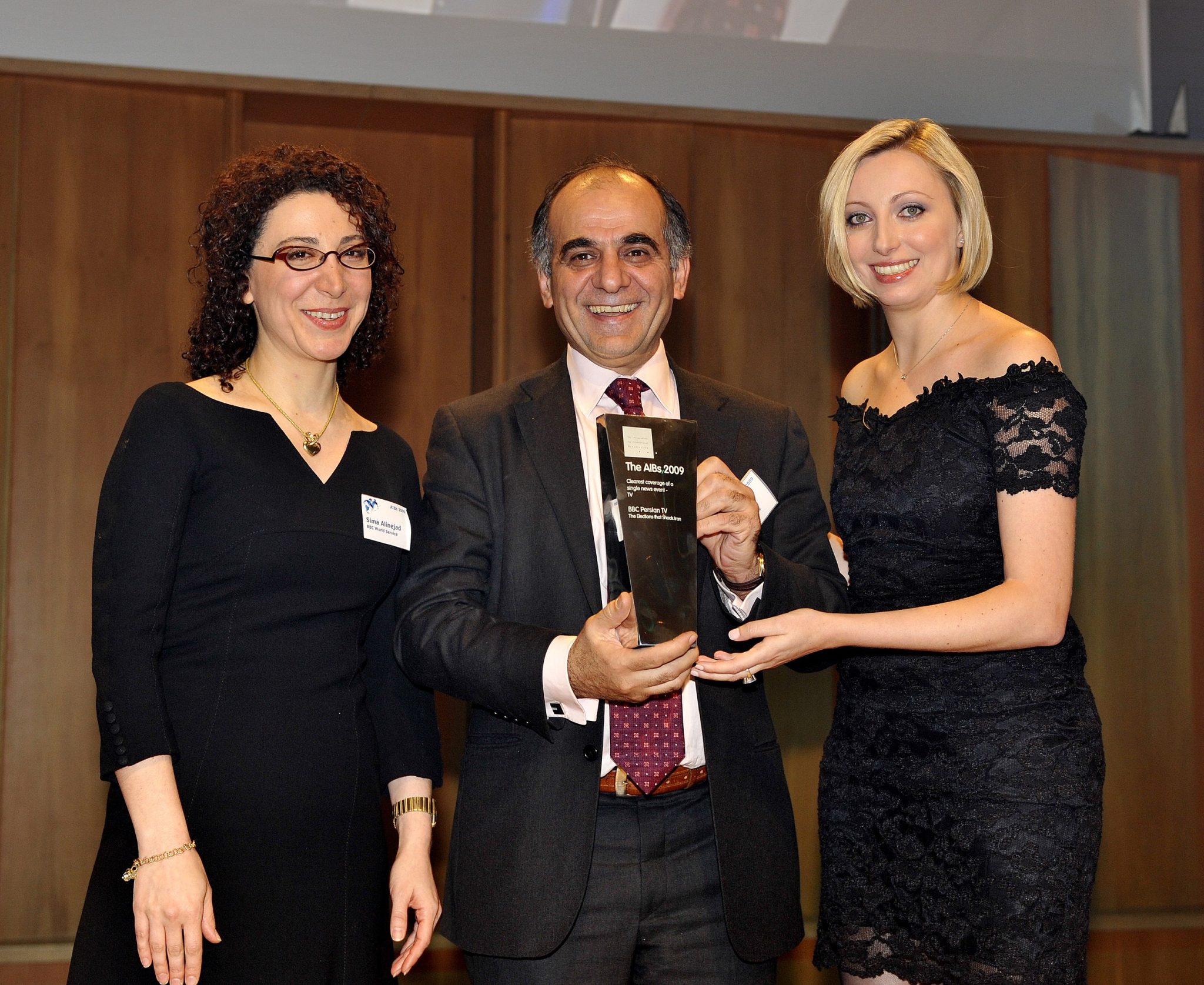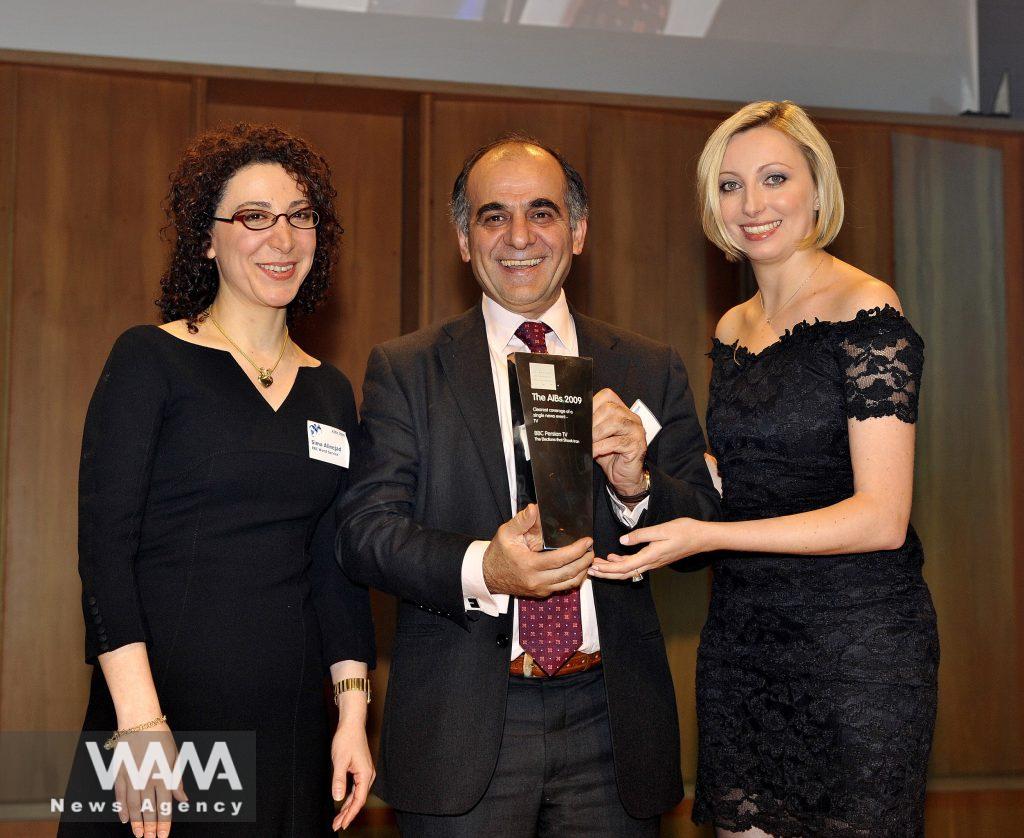 This message indicates that the Arabs have offered Iran the return of the employees of this network. All these suggestions were for not targeting Saudi Arabia by Iran.
It seems unlikely that European countries will easily give in to the extradition of employees of anti-Iranian Farsi-language networks, but it seems that Iran is also determined to take revenge on the media that played a role during the recent riots.