Serious warning in dealing with those poisoned students
WANA (Mar 06) – Gholam-Hossein Mohseni-Ejei, Head of Iran's Judiciary, In a meeting with representatives of different walks of life made comments today March 6th about those who spread false information in social media stating: "We will have at least one division in each province to summon those who have spread any lies about this matter ( the poisoning of students ). If they are proven to be working with the enemy they will face the hardest punishments in the law, and if they are unintentionally spreading false information this will also be pursued as a serious offense."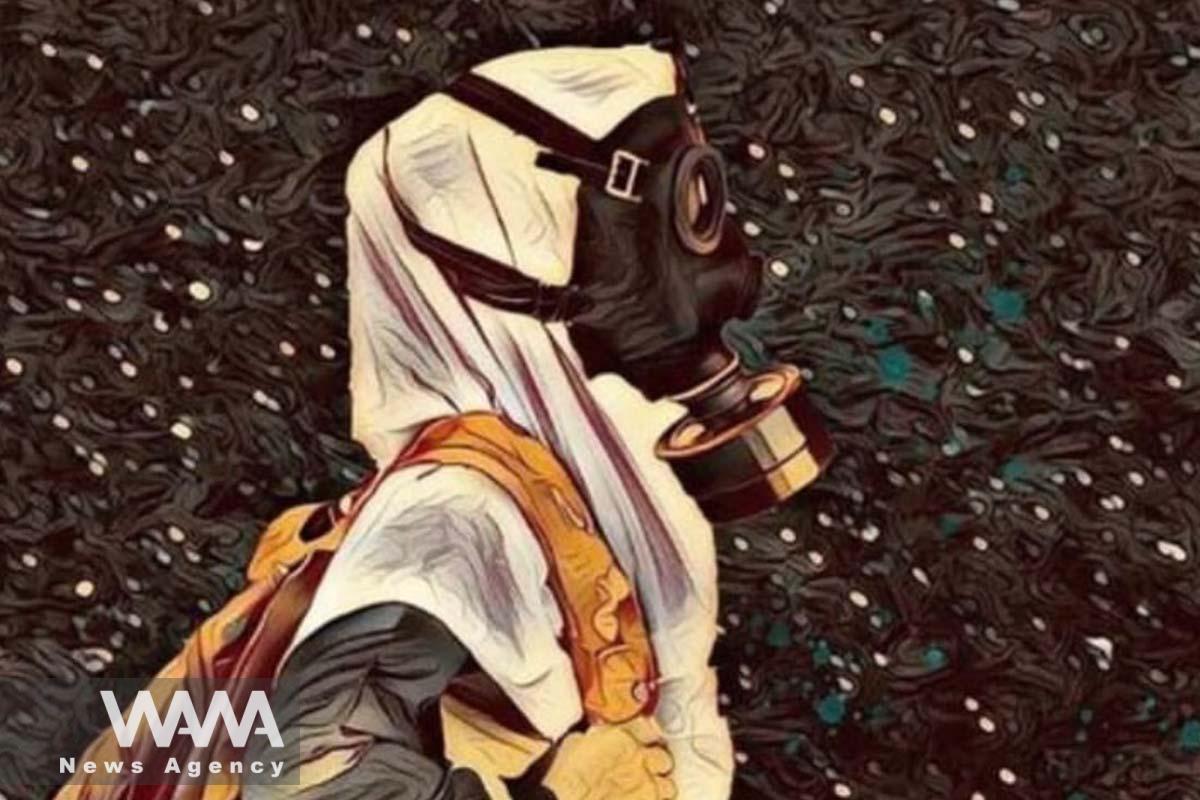 Who benefits from poisoning students?
WANA (Maar 03) – For nearly three months, a number of girls' schools in Iran have been involved in suspected poisonings. The poisoning of students started from schools in Qom and has now reached the capital of Iran, Tehran, after taking place in schools in several other cities. What is behind the suspicious poisoning […]
The head of the judicial system clarified: "the issue of poisoning seems to be organized and it is something that the enemy probably created and is now exploiting this issue."
Ayatollah Mohseni Ejei assured in this speech that the utmost effort will be made to identify the factors and the main cause of the problem and hopefully it will be concluded soon.
He said that the reports related to the
poisoning of students
are continuously compiled in the Ministry of Interior and all the experts in the field of health and security and information are used for this purpose.
The news of the amnesty of the leader, which included the majority of those who were arrested in the recent riots, was one of the points that the head of the judiciary mentioned again. "The total number of people pardoned was more than 80,000. These pardoned included all eligible prisoners and convicts. Some people think that when we say 80,000 people were pardoned, all of them were related to the recent riots. The population of the riots was not at this level. It was only a part of the recently pardoned were the convicts of riots."