substandard & expensive cars on the streets of Iran
WANA (Apr 30) – Iranians have been unhappy with the low quality and high prices of domestically produced cars for years. We can see their anger recently.
Ex-officials had promised to watch the problems, but no government officials could ever fulfill his promises!
Experts believe there is high corruption, mafias, and lobbies in Iran's car industry.
Iran's judicial system has not yet been able to identify or limit the mafia in this business.
Mohammad Vahidi, a member of parliament, has said to a local newspaper, "At least 24 million cars are driving on the roads and streets of Iran while 50% of Iranian households do not even own one automobile. ",
Based on the statistics published by the International Organization for Automobile Production, Iran produced 894,000 cars in 2022, showing a 2% production increase compared to a 3% production increase worldwide.
Reza Fatemi Amin, EX-Minister (The Iranian parliament removed him from his position on April 30, 2023, due to the turmoil in the car market) of Industry, Mining, and Trade (IMT), has recently reiterated that the minimum car production in 2022 was one million six hundred thousand cars, showing a 40% production increase, ranking 16th in the world. This figure contradicts the statistics published by the International Organization of Automobile Production.
He has also said that the import license of fifty-five thousand foreign cars has gone through the order registration process, and two billion dollars of net value budget has been specified for car imports this year.
To talk about car prices in Iran, experts say the cause of the high cost of cars is the imbalance between supply and demand, as demand is way more than the current supply.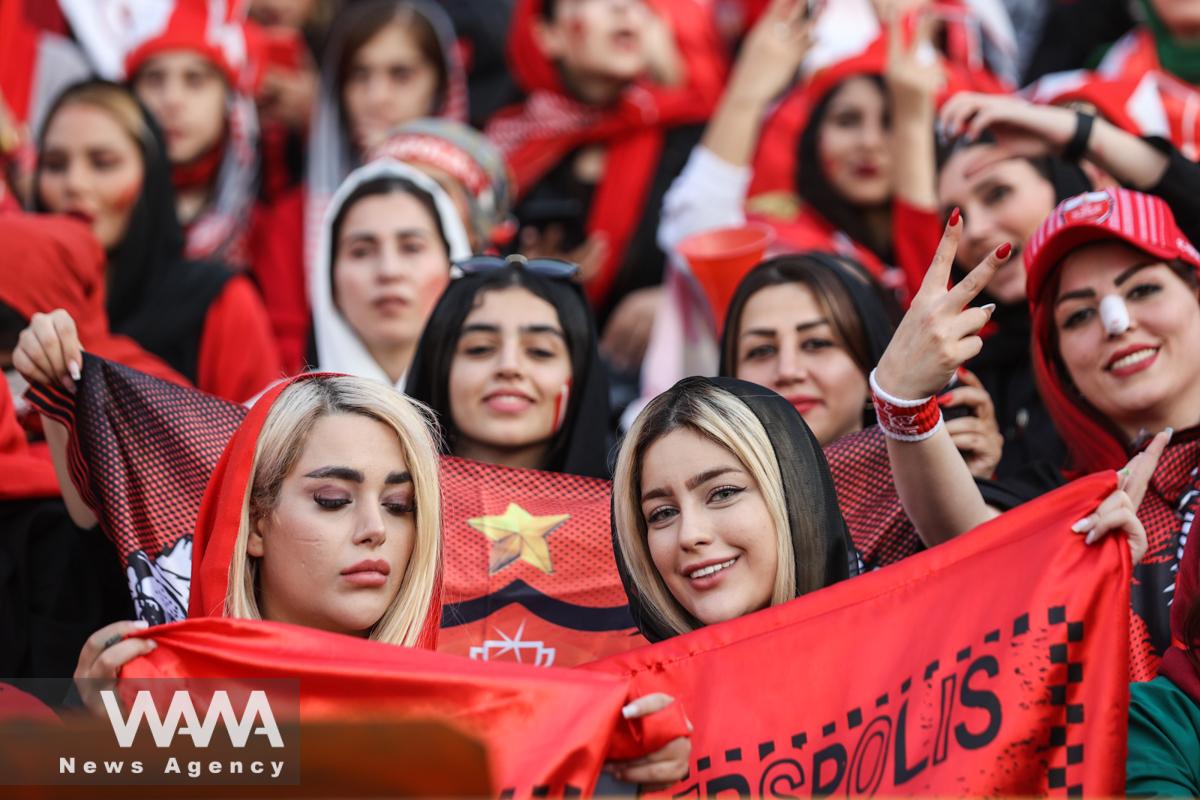 Women gaining more presence in Iranian stadiums
WANA (Apr 19) – Iran is slowly but surely making changes to its rules regarding women, not completely alternating route but making some tweaks that can make so much difference. One of those rules is the long-time ban on the presence of female spectators in men's sports matches. Some years ago, the ban was […]
Saeed Motmaeni, head of the Tehran Car Exhibition Association, has said to local media that from 2018, car prices have increased 18 to 19 times, and the reason for this upsurge is the supply limitation.
Omid Ghalibaf, The EX- Spokesperson of the Ministry of Industry, Mining, and Trade, recently claimed:" We will import 200,000 foreign-produced automobiles in the first three months of the Iranian solar year."
On the other hand, car manufacturing companies such as Iran Khodro and Saipa (two big car producers in Iran) claim that one of the most important reasons for car price increases is illegal hoardings, so long as the automobile is not considered a consumer product in Iran and not be brokered from top to bottom, there is no hope for any price reduction shortly.
Meanwhile, these car manufacturing companies emphasize that imports could damage their production capabilities.
For years, consumers have constantly complained about the quality of domestically produced cars because of their inferior quality.
Manouchehr Manteghi, Director of the Transportation Department of the Ministry of IMT, believes Iran has the potential to produce three million vehicles annually. He also believes that automobile companies' emphasis should be on the production of electric motors.
Mr. Hosseini Kia, Deputy Chief of the Industry Commission of Parliament, has criticized the exclusive rights of the two manufacturing companies of Iran (Iran Khordro and Saipa), saying the quality of domestic automobiles is not worthy of Iranian consumers and great efforts have to be done to enhance the quality of produced vehicles and spare parts as well.
Due to the severe sanctions imposed on Iran's automotive industry, this country has been able to meet the car needs of its people with domestic products to a large extent during the past 44 years and continues to exist.