The construction of the Rasht-Astara railway begins
WANA (May 16) – The political deputy of the office of the president of Iran announced that "with the will of the president, the agreement on the construction of the Rasht-Astara railway will be signed with the speeches of the presidents of Iran and Russia."
This North-South railway crossing will be completed after 23 years, connecting South Asia to North Europe.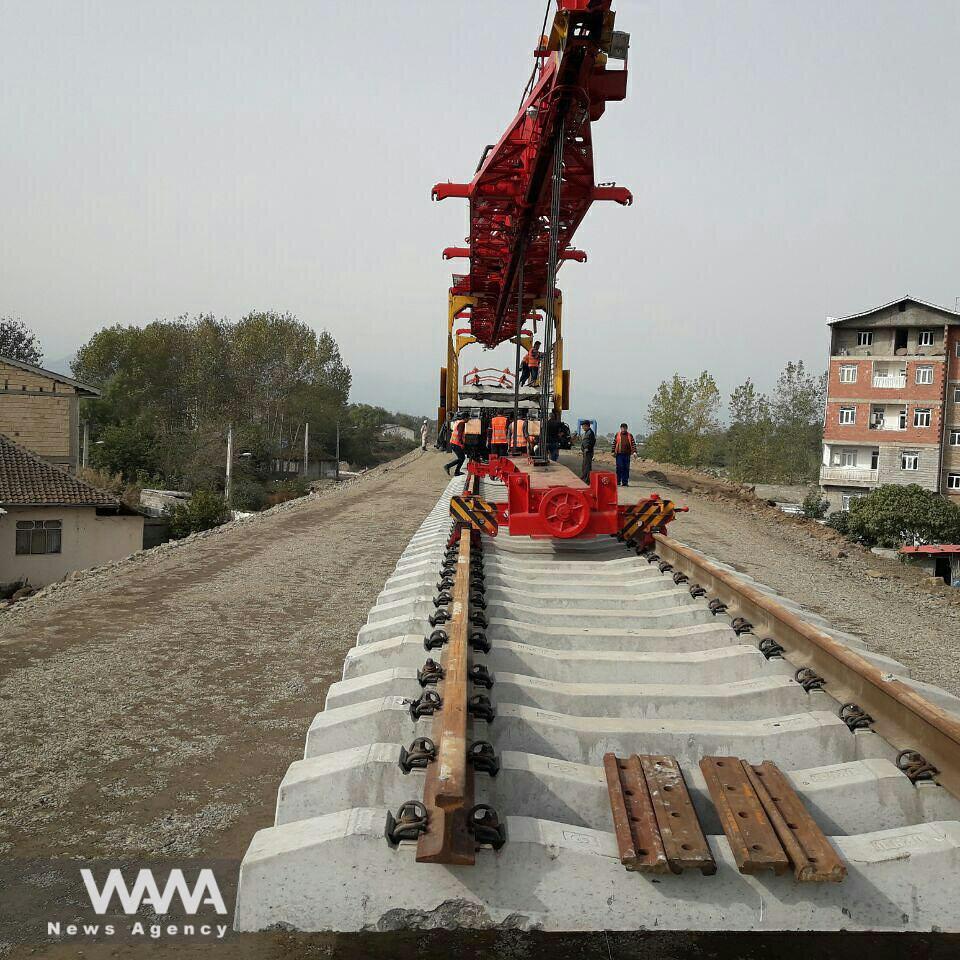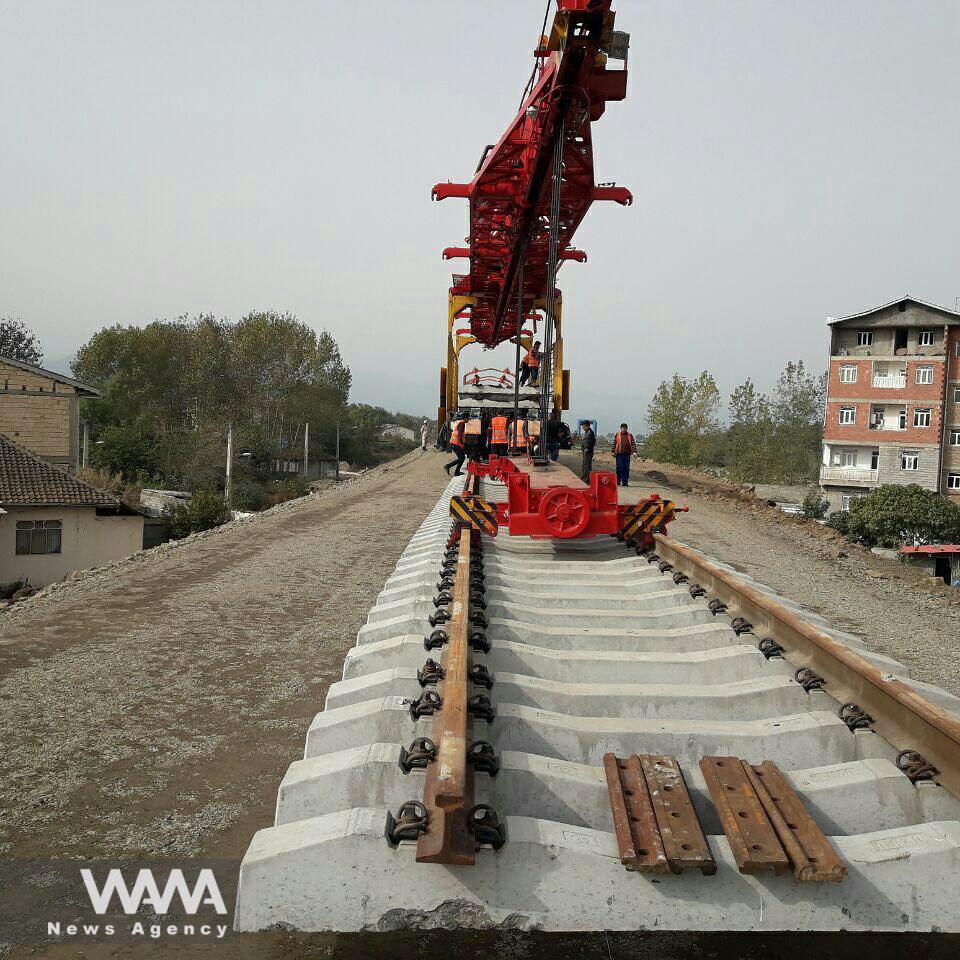 Economists believe that this joint action in constructing the Rasht-Astara railway can lead to a significant and stable foreign exchange income, and this route can also be a competitor for the revenues obtained due to oil exports.
MORE ABOUT ASTARA
Astara is a city located in the Gilan Province of Iran, which is in the northern part of the country. It is situated on the Caspian Sea coast and borders the Republic of Azerbaijan to the north. Astara is also a border crossing point between Iran and Azerbaijan, with a bridge connecting the two countries over the Astara River.
Overall, Astara is an essential city in northern Iran known for its natural beauty, cultural heritage, and strategic location on the border with Azerbaijan.