Day of Protest! Iran Calmer than Any Other Day
WANA (SEP 17) – Perhaps even the most radical opponent of the Islamic Republic of Iran didn't anticipate such indifference on the part of the people to the noisy call of 16 September. In all Iranian cities, its streets were quieter than ever during the day and more silent than ever at night.
A month-long, round-the-clock effort by royalists, the Rajavi sect (MKO, Mojahedian Khalgh Organization), and separatists using all their media ended with little to show.
Yesterday, the streets of Tehran were unusually quiet. The Imam Hossein Square, designated as the meeting point for the opposition's protests at 11 o'clock, was emptier than usual at this time. However, an hour later, during the mourning ceremony of Imam Reza, the 8th Imam of Shiites, the square was filled with people. Additionally, the fast food line on Pirozi Street was busier than ever.
Reports regarding the arrest of Mahsa Amini's father, the detention of Hadith Najafi's family, or the desecration of Nika Shakrami's grave were subsequently debunked as a series of falsehoods.
Pictures of last year's protests against the Islamic Republic were published in Farsi-language media and on the internet. These pictures caused a lot of controversy and led to the BBC removing them from their website due to public outcry. Unfortunately, some of these pictures were fake and likely created to incite people to take to the streets and cause societal tension.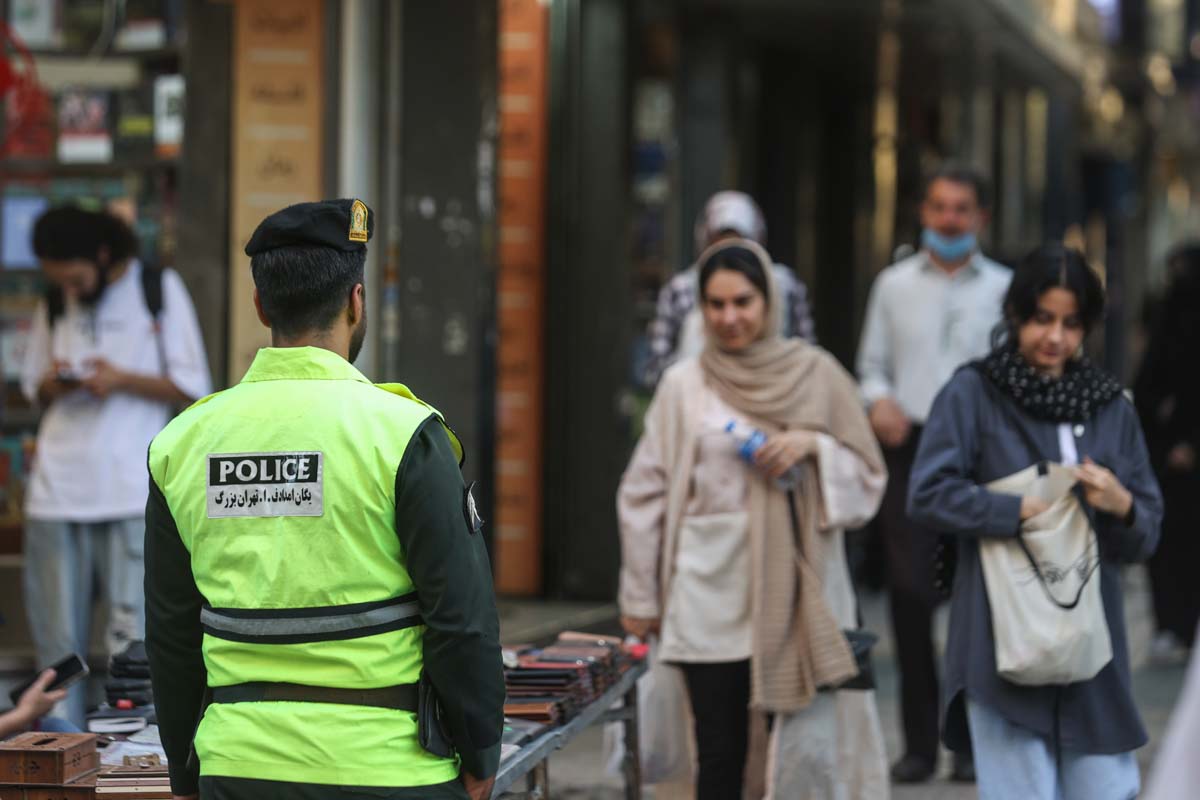 2023 is almost over, yet clergies are in power 
WANA (SEP 16) – Months ago, the opponents of the Islamic Republic had called for people to come to the streets once again and challenge the government in Iran on the occasion of the death anniversary of Mahsa Amini. Mahsa Amini's tragic death, a young Iranian woman who died in police custody, shook the […]
The streets of Kurdistan province's cities, which are predominantly Sunni, were expected to witness riots planned by the opposition for months in advance. However, the reality was quite different, as the cities of Sanandaj, Marivan, Bijar, and Saqqez (where Mahsa Amini lived) were calmer than ever, and people also spent their holidays with their families. People spent their summer holidays with their families in these cities, especially Sanandaj.
Despite multiple calls by the opposition, urging people to cancel their summer vacations in favor of participating in protests in Tehran and other crowded cities, an estimated 5 million pilgrims traveled to Mashhad to partake in religious ceremonies commemorating the 8th Imam's death. And the roads to Qom and Shiraz were also crowded.
Coastal cities in Mazandaran recorded over 3 million passengers, while Gilan province welcomed another 3 million travelers to its seaside destinations, an unprecedented surge in traveler numbers in Iran's coastal provinces.
The day's events can be summed up in a few instances, such as girls chanting slogans in Rasht or Arak cities or a few boys burning tires in Jonghan, Chaharmahal, and Bakhtiari, as well as Hassanabad in Sanandaj city. These occurrences went largely unnoticed by passing vehicles.
The story was still being circulated in anti-government channels in Iran, but it was being told upside down. Old videos from various locations and short videos of chants where the voice of a man or woman could be heard were widely shared on Turk, Kurd, and Baloch separatist media on Telegram and Twitter, spreading rapidly.
Several videos were broadcast from Izeh, Kermanshah, Ilam, and many other cities, all of which were related to the previous year's protests. It is a constant trick of the anti-Iranian media, which often fails.
Observations revealed that during last year's protests, five Persian-language media outlets, financially and intellectually supported by Saudi Arabia, Israel, the United States, and European countries, published a staggering 38,000 false reports within a span of 46 days.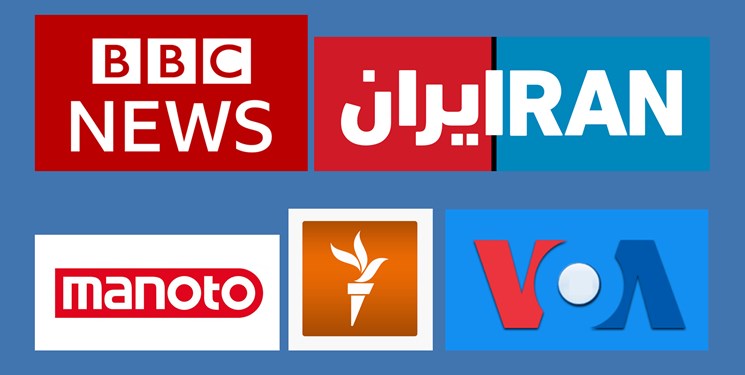 Leading international media outlets also did not fare well in the eyes of the Iranian government regarding their coverage of domestic unrest.
Tehran believes that the gambling of foreign media to help change Iran's regime has weakened its media credibility and will strain relations between governments in the long run.
It is evident that the Western world and Israel once again failed to orchestrate regime change in Iran through street riots.
It seems that the depth of mistrust of the majority of Iranians to the plans of domestic and foreign opponents is more than imagined.
---
WANA / Writing by R,Ganji. S, Khezri contributed.