Bilateral meeting between Raisi and Haitham Bin Tariq
WANA (May 28) – The presidents of Iran and the Sultan of Oman held a bilateral meeting.
Following their bilateral meeting, the high-ranking delegations of both countries will convene for a joint session.
During this trip, the two countries will sign four cooperation documents in the economic, investment, and energy sectors.
The connection between the Islamic Republic of Iran and the Sultanate of Oman is significant because of their shared cultural and historical roots.
Iran and Oman established ambassadorial-level relations in the second half of the 1980s.
The President of Iran has extended an invitation to the Sultan of Oman and accepted the offer. This visit is expected to enhance the existing relations between the two nations.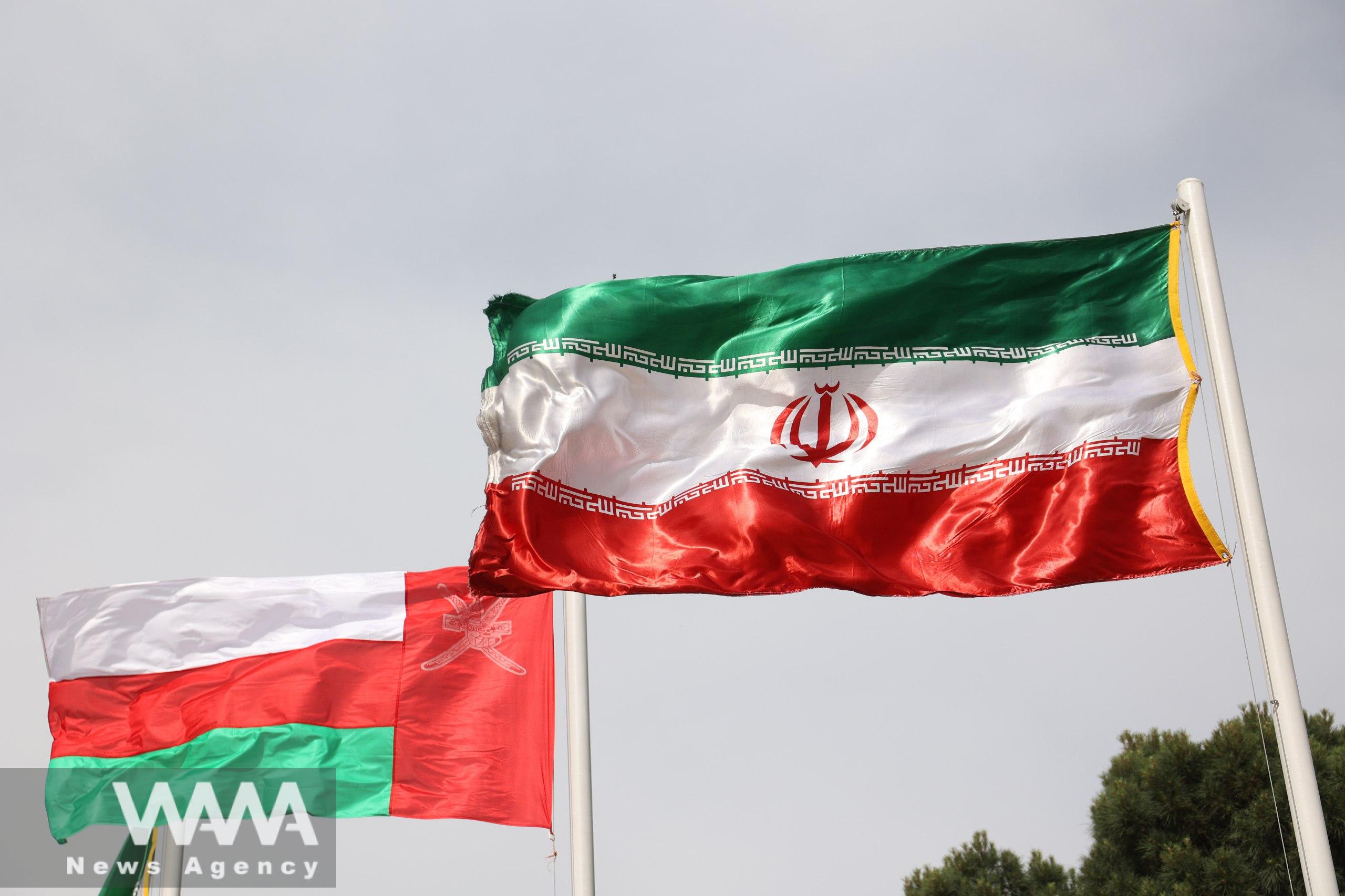 Tehran – Muscat, old comrades
WANA (May 28) – Haitham bin Tariq, the Sultan of Oman, traveled to Tehran for two days to strengthen the friendly ties between Oman and Iran and the productive relations between the two countries. The Sultan came to Iran at the invitation of President Ebrahim Raisi in the framework of continuous consultations and coordination […]