Tehran – Muscat, old comrades
WANA (May 28) – Haitham bin Tariq, the Sultan of Oman, traveled to Tehran for two days to strengthen the friendly ties between Oman and Iran and the productive relations between the two countries.
The Sultan came to Iran at the invitation of President Ebrahim Raisi in the framework of continuous consultations and coordination between the two country's leaders to discuss various regional and international cooperation developments.
This trip takes place only a few days after the visit of the Sultan of Oman to Egypt and the meeting with the President of this country.
Considering the renewal of relations between Iran and Saudi Arabia and the resumption of ties with Arab countries, it is expected mediation between Tehran and Cairo would be one of the main goals of Sultan Bin Tariq on this journey.
Analysts believe the JCPOA is a focus of the Sultan of Oman's negotiations in Iran. Despite Oman's close connections with the US government, this country also has close links with the Islamic Republic of Iran. After the disputes over Iran's nuclear issue escalated, unlike other Arab countries that supported attacking Iran, Oman made many efforts to mediate between the two sides.
American citizens' Prisoners were swapped in 2009 with Iranian prisoners in some Western countries, and negotiations between Tehran and Washington in 2003 regarding the nuclear issue happened through Oman's diplomatic channel.
Even during the Iran-Iraq war, when many Arab countries cut ties with Tehran, Oman maintained diplomatic relations with Tehran.
Different international approaches have never affected the common political positions of Tehran & Muscat. Beyond regular foreign connections, both states supported each other in many cases.
This issue can be analyzed considering the affinity of the regional policies of the Islamic Republic and the Kingdom of Oman. Backing Iran's political positions in Syria, Lebanon, and Yemen are examples of this support.
Among the Arab countries, Omani officials have the most exchanges with Tehran. Sultan Qaboos visited Iran in 2009, and then Hassan Rouhani visited Muscat in 2014 and 2017. The foreign ministers of the two countries are constantly commuting between the capitals.
Whenever the number of secret or open trips of Iranians to Muscat was higher than usual, it meant that in the future, we would witness important news in a serious matter.
The two sides of America and Iran have had many secret meetings in Oman in previous years and discussed important issues. So far, both sides have expressed their satisfaction with Oman's hosting and mediation.
Also, due to the good political relations between the two countries, citizens of both sides are exempted from obtaining visas for tourist trips.
There are a series of agreements and memorandums between the two countries in which the parties have expressed their firm belief in cooperation in all fields to maintain the region's stability and security.
Realizing the formation of a new order in global calculations, the region's governments seek to expand their commercial and economic relations.
The amount of Iran's exports to Oman in 2022 in terms of weight is equivalent to 3 billion 342 million 697 thousand 849 kilograms; in terms of value, it is 1.087 billion dollars (1,087,219,256 dollars). In 2021 it was 716 million dollars (716,225,152 dollars).
The volume of Iran's imports from Oman in 2022 also shows a growth of 29% compared to 2021. Iran's importance from Oman in 2022 was equal to 942,202,458 kilograms in terms of weight and equal to 800 million dollars in value. The volume of Iran's imports from Oman in 2021 was estimated at 619 million dollars.
Political and security stability in Oman has been one of the most attractive features of this country for Iranian business people. The ranking of creating new businesses in Oman is 48, higher than in countries like Turkey, Kuwait, and Pakistan. On the other hand, this country's inflation rate is stable, and has a balanced market.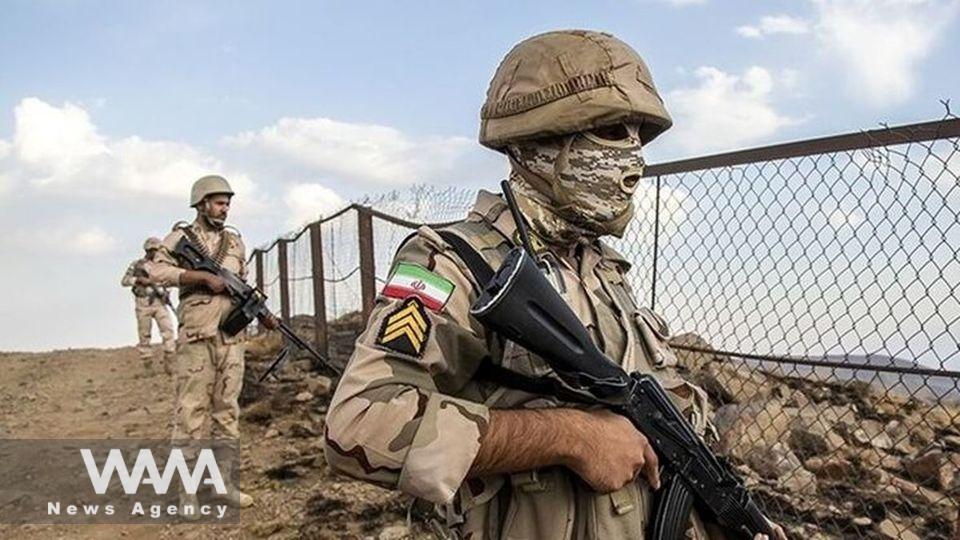 What is Iran's policy towards its eastern neighbor?
WANA (May 27) – Iran's Foreign Minister Hossein Amirabdollahian, in his latest stance towards the Taliban, declared that Iran still does not recognize the current ruling body of Afghanistan. Ever since the Taliban came to power in Afghanistan, Iran has always emphasized the need to form an inclusive government in this country. "The […]