What is Iran's policy towards its eastern neighbor?
WANA (May 27) – Iran's Foreign Minister Hossein Amirabdollahian, in his latest stance towards the Taliban, declared that Iran still does not recognize the current ruling body of Afghanistan.
Ever since the Taliban came to power in Afghanistan, Iran has always emphasized the need to form an inclusive government in this country.
"The views of the two countries are the same regarding the necessity of forming an inclusive government in Afghanistan that represents all ethnic groups and religions and steps towards the realization of the rights of all the people of this country." Iran's Islamic President Raisi emphasized during his visit to Jakarta.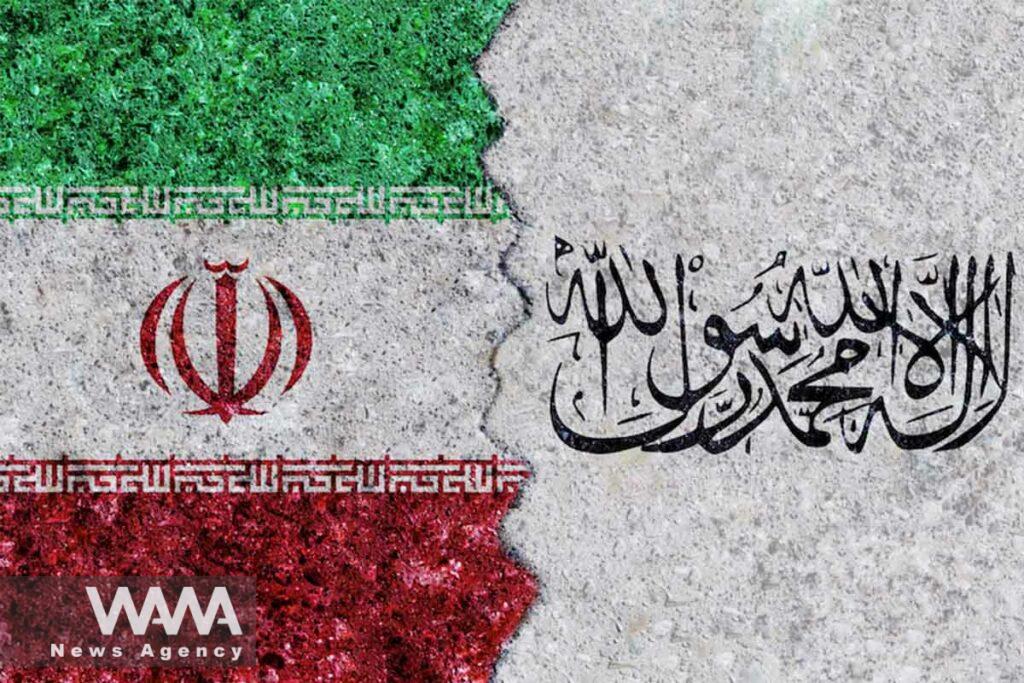 The Islamic Republic has always shown its practical and genuine support to the people of this country during the long years of occupation of Afghanistan by America and civil wars.
Sending a large amount of humanitarian aid for many years, especially after the last severe earthquake in Afghanistan, has been one of the important actions of Iran in this regard.
The Red Crescent Society of the Islamic Republic of Iran announced on May 1 that more than 60 tons of humanitarian aid were sent in two stages from the Dogharon land border to areas affected by floods and earthquakes in Afghanistan during the past year.
The acceptance of 5 million Afghan refugees in Iran also indicates the positive and constructive policy of the Islamic Republic towards the people of Afghanistan.
"We consider depriving Afghan women and girls of education as a behavior against the teachings of the Prophet of Islam." Hossein Amirabdollahian said about banning women from education in Afghanistan.
In recent days, after the Taliban did not allow the right of Hirmand water to reach the lands of Sistan, the verbal tension between the authorities of the Islamic Republic of Iran and the Iranian ruling body has increased.
Iran says it will adjust its position towards regional governments according to their mutual behavior.
The opinion of the supreme leader of Iran, Ayatollah Khamenei, is like an authentic document for many. Iran's leader has always positively interacted with the country's eastern neighbor.
"We support the Afghan nation. Governments come and move. What remains are the people of Afghanistan. And the kind of relationship we have with governments depends on their relationship with us." Ayatollah Khamenei, Supreme Leader of Iran.
The recent conflict on the border between Iran and Afghanistan and the regions of Sistan and Baluchistan has increased the differences to some extent. In this conflict, several military forces were killed or wounded on both sides.
Iran seeks to resolve these disputes peacefully and sees no reason to get involved with the Taliban. Iranians consider themselves wiser than to be caught in such a game.
Does a third country or party manage the recent tensions between Iran and Afghanistan?