Grossi. IAEA Chief met Iran's FM Abdollahian
WANA (Mar 04) – Iran's Foreign Minister received the head of IAEA in his office today. This meeting was held immediately after the joint conference of Islami (Head of AEIO) and Director General of the IAEA Rafael Grossi.
Details of the meeting between Mr. Amir Abdullahian and Rafael Grossi have not been published yet. The meeting was held in a very formal atmosphere.
Iran's Ministry of Foreign Affairs, as one of the ministries that has always been affected by the IAEA's reports, especially  Grossi's reports in the field of foreign policy, is never optimistic about his actions.
Dr. Abdulahian's team has more complaints from the IAEA than the previous team in this ministry and has always believed that the International Atomic Energy Agency's and Grossi's views on Iran's nuclear issue have always been political, contrary to what they claim.
Iran has always wanted a technical approach to its nuclear issue, while many politicians of the ruling regimes believe that Iran's nuclear issue cannot be resolved with technical capacity alone.
but Iran must be at the table to solve this problem. Nuclear negotiations should give other concessions to resolve issues. The concessions considered by the western parties are totally unrelated to Iran's nuclear issue.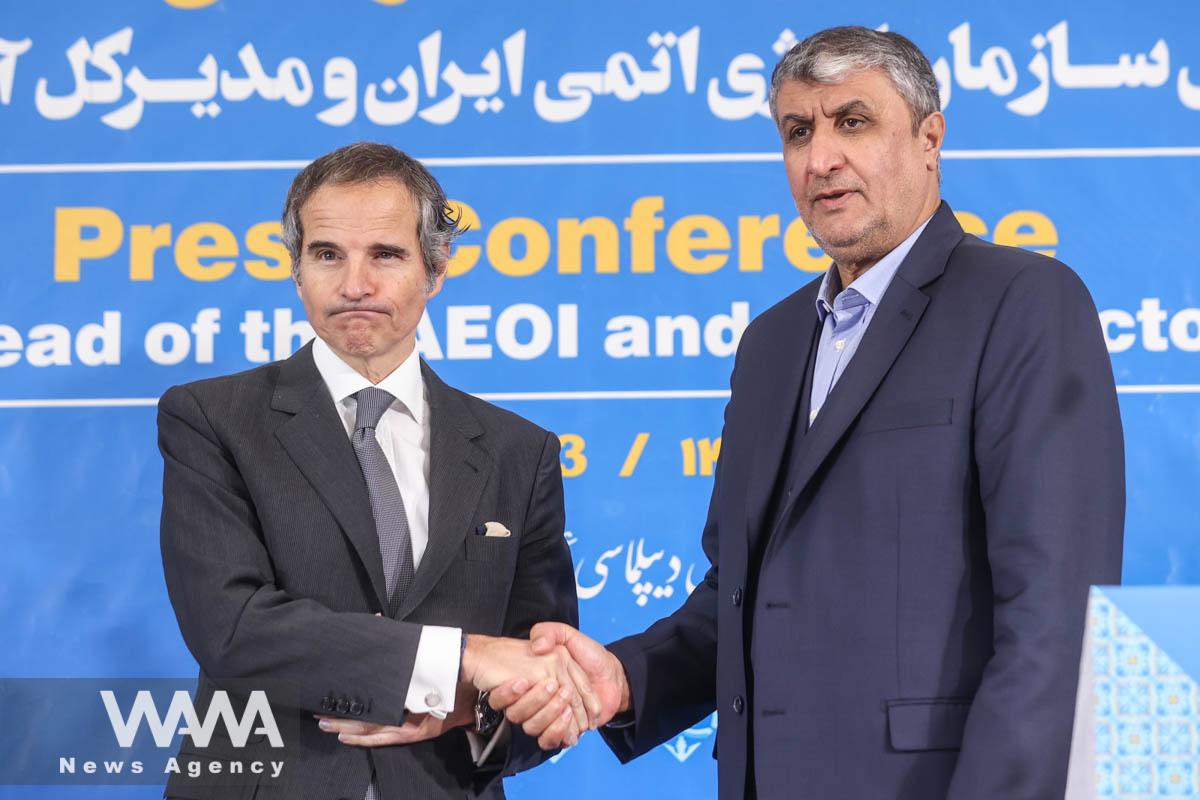 A neutral conference with no obvious achievements
WANA (Mar 04) – Since the beginning of Rafael Grossi's presidency of IAEA, this method has become a normal practice. That when he is in Tehran, his statements are moderate and without bias and often neutral, but when he returns to his headquarters, his reports and statements become harsh. Tehran has repeatedly protested against […]
Director General of the International Atomic Energy Agency (IAEA) Rafael Grossi and Iran's Foreign Minister Hossein Amirabdollahian met and held talks in Tehran on Saturday. March 4, 2023. Tehran, Iran