Iran FM: Stop using European citizens as spy
WANA (Jun 3) – Iran's Foreign Minister, Hossein Amir Abdullahian, tweeted about his recent phone conversation with the Belgian Foreign Minister.
Iran has released a Belgian prisoner, and, in return, the Belgian government has freed an Iranian diplomat who had been in prison for five years.
AmirAbdullahian described his talks with the Belgian Foreign Minister as "positive and useful". In a tweet, he also sarcastically asked European countries to refrain from sending spies to Iran in the guise of tourists.
"Iran is a region with a rich cultural heritage. As long as foreign security services are not using European citizens, there should be no grounds for their arrest." Iran FM twitted.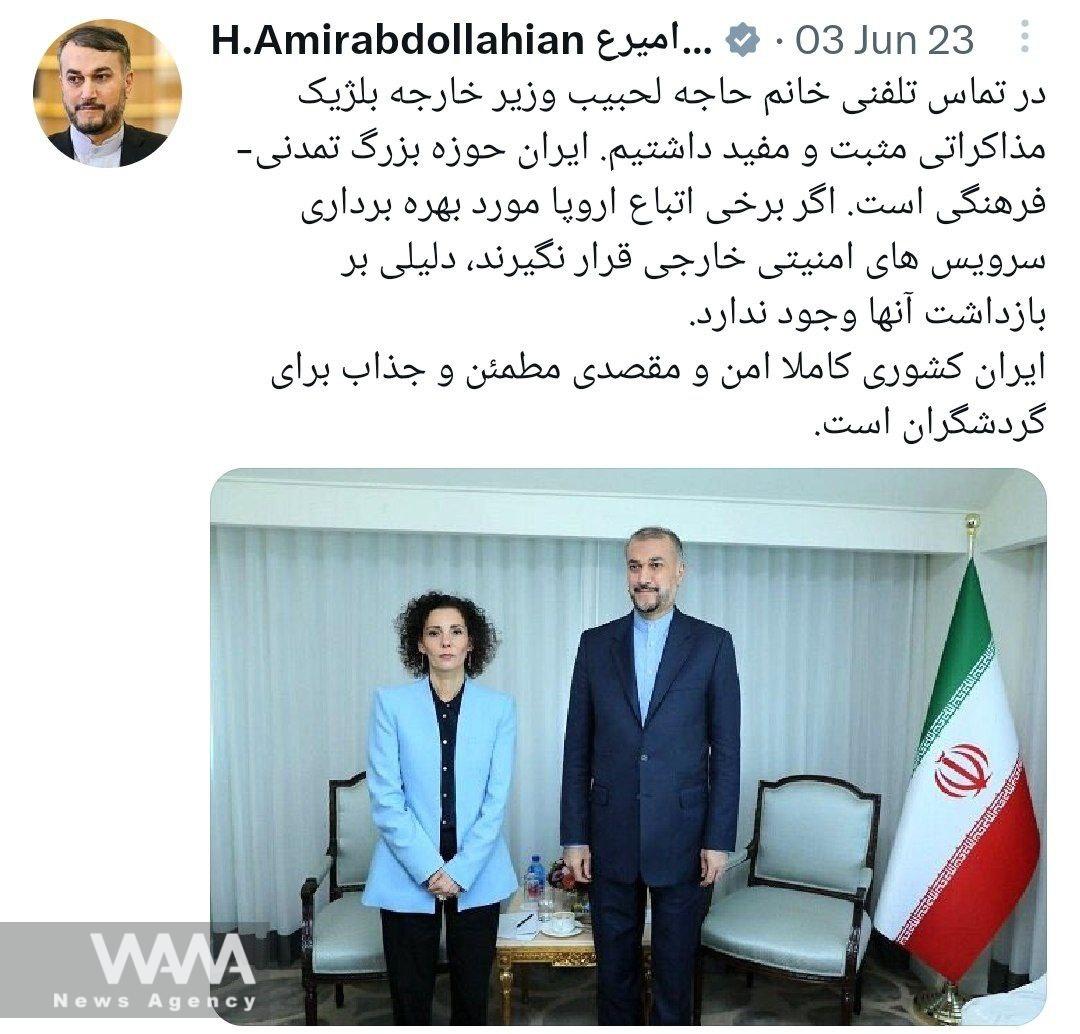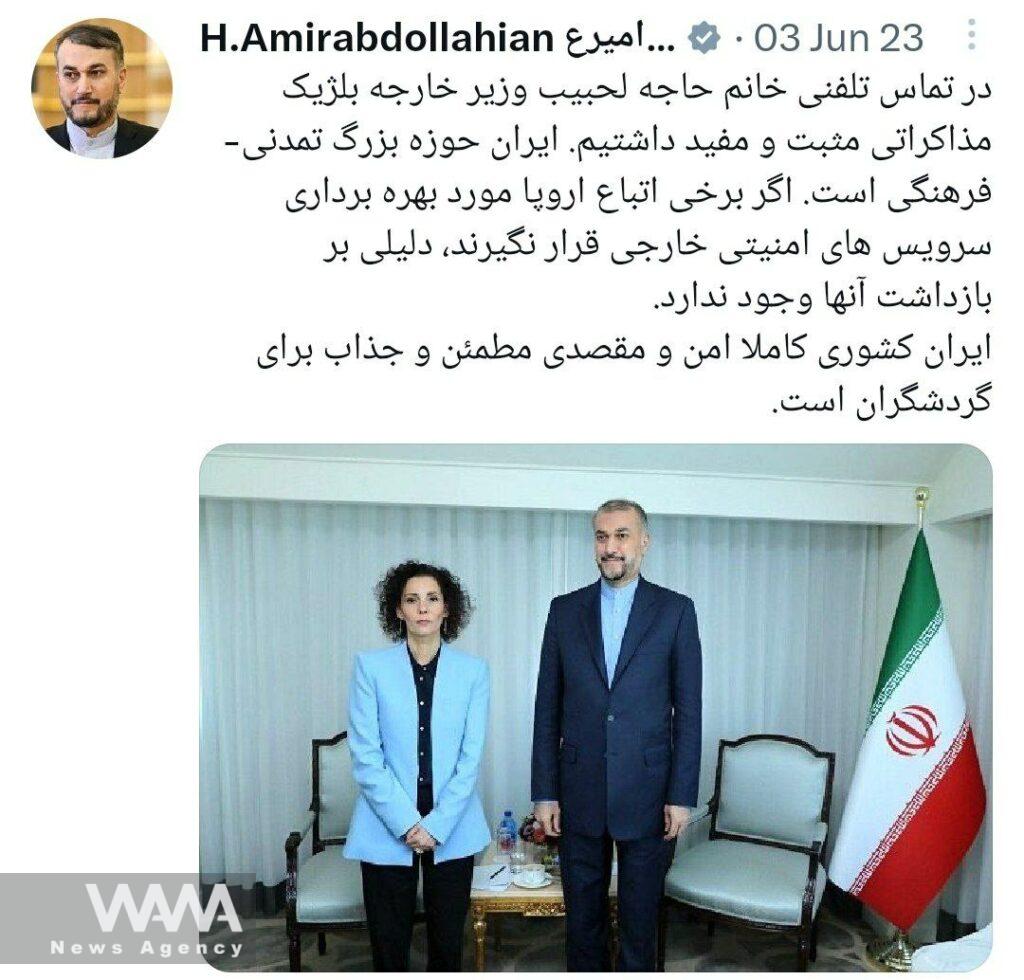 According to the tweet by Iran's Foreign Minister, Iran is a safe and appealing destination for international visitors.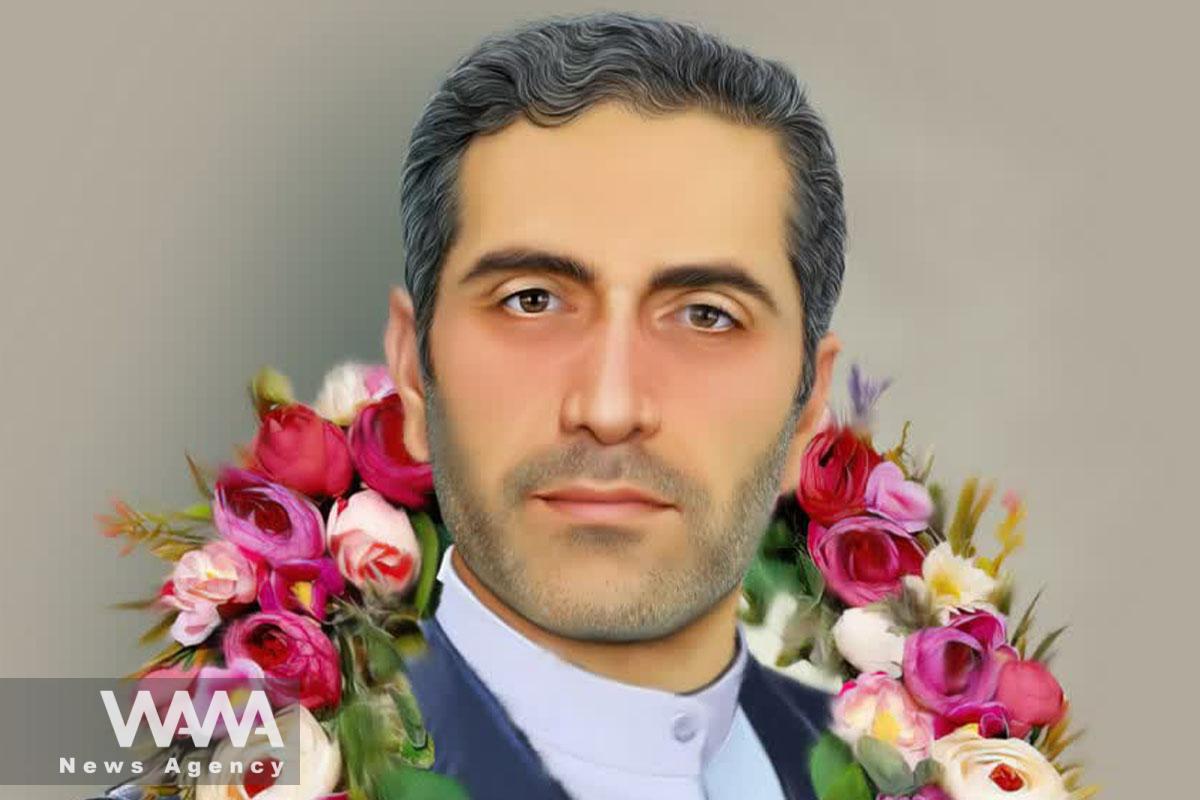 Asadullah Asadi arrived in Tehran
WANA (May 26) – Asadullah Asadi is an Iranian diplomat detained in Germany and Belgium for about five years on charges of trying to bomb a meeting of the Rajavi terrorist group (MEK). Oman announced today that the Belgian government released Asadullah Asadi in exchange for releasing a Belgian in Iran. At Mehrabad Airport […]