Iran FM's human rights advice to the French government
WANA ( Mar 24) – During the riots in recent months in Iran, one of the countries that supported the rioters with all its might was the French government. Iran repeatedly warned Paris to stop supporting the rioters.
Macron's meeting with the leaders of the Iranian opposition not only failed to strengthen the position of the opposition in Iran, but also made Iranians hate the French government more.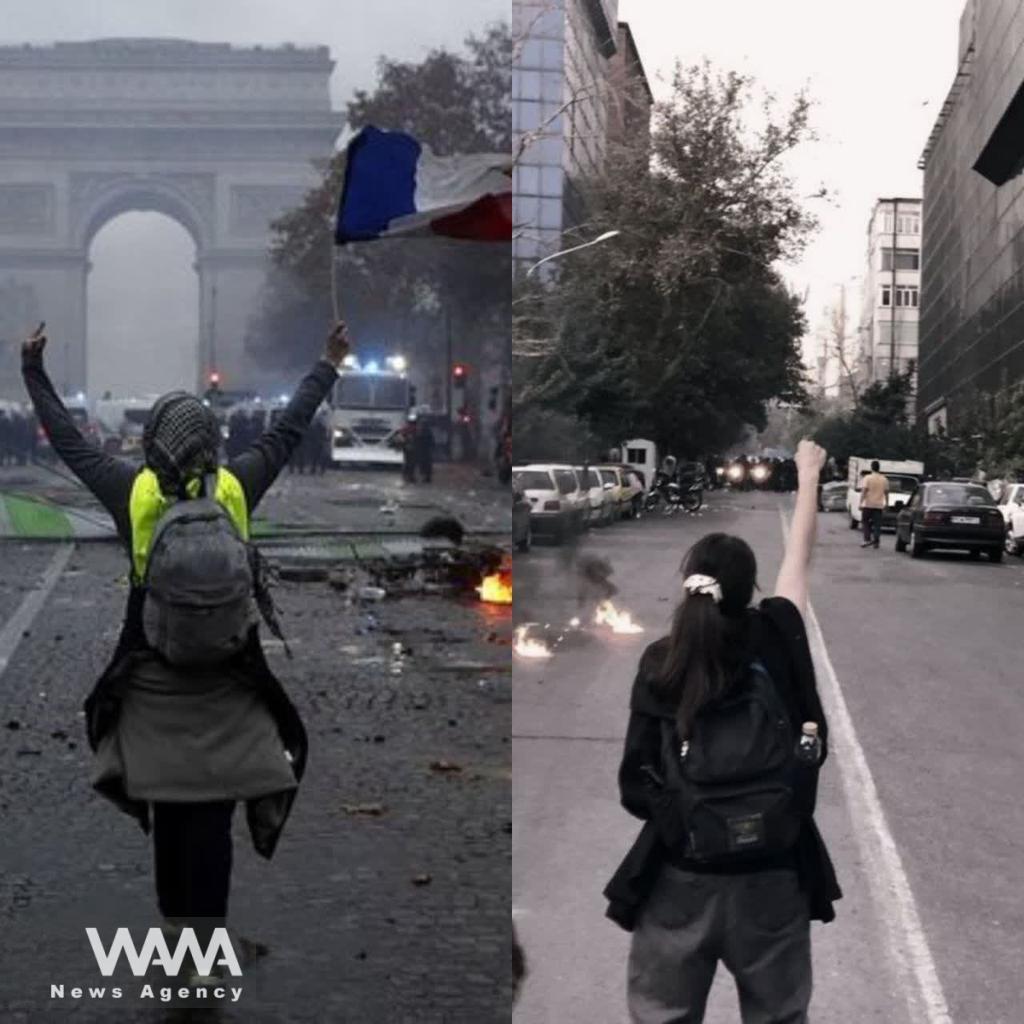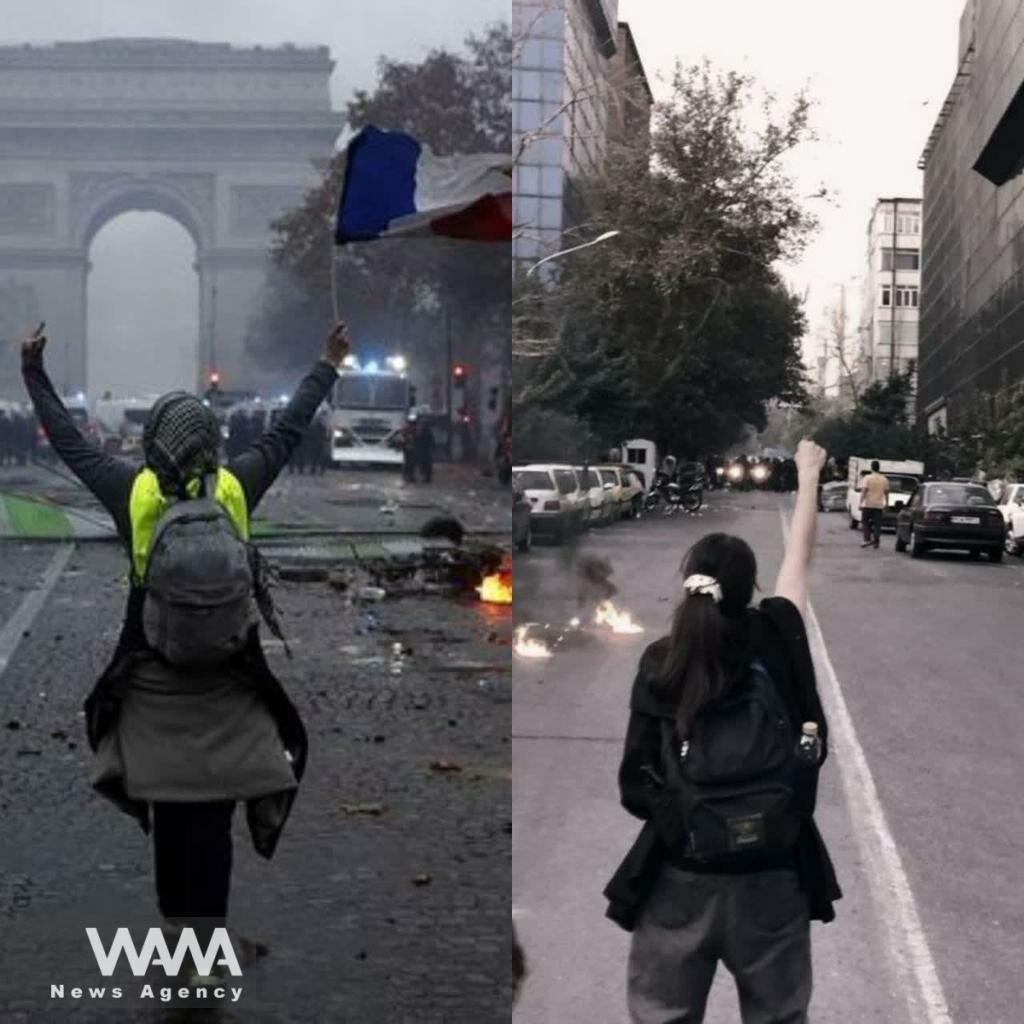 The recent protests in France caused Iranians to mock Macron in various ways. In virtual and real situations, it is said that the French government should think about the troubled circumstance of its country instead of worrying about Iran.
Iran's Foreign Minister Hossein Amir Abdullahian reminded the French to respect human rights. It seems that this remark is more to mock the Macron's government.
"We call on the French government to respect human rights and avoid resorting to force against the people of its country who peacefully pursue their demands…We strongly condemn the suppression of the peaceful demonstrations of the French people." Abdollahian said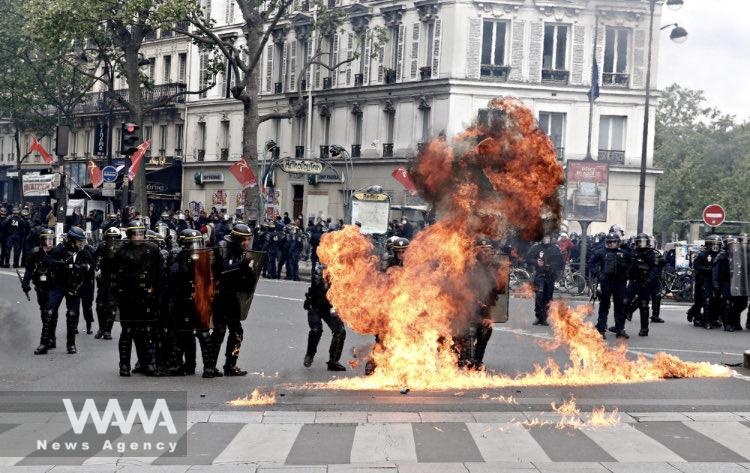 Also, the spokesman of the Ministry of Foreign Affairs of Iran reacted to France's protests in a tweet earlier. Naser Kanaani said"the French government must talk to its people and listen to their voices."
Following the start of the big protests in Paris, Iran has found the opportunity to remind how unprofessional and damaging the interventions of France and European countries in Iran's disturbances have been. Tehran has always considered Europe's interference in Iran's affairs distasteful and futile.
"This kind of violence has nothing to do with sitting on the chair of morals and preaching to others… French protestors are also waiting to see the collective clip of European, Australian, and Canadian female ministers in support of French protestor women." Kanaani said.