Iran has never considered Saudi Arabia as its enemy
WANA (May 18) – Dr. Raisi and his Pakistani counterpart Shahbaz Sharif, who had traveled to Iran's Sistan and Baluchistan province to inaugurate several joint projects, met each other.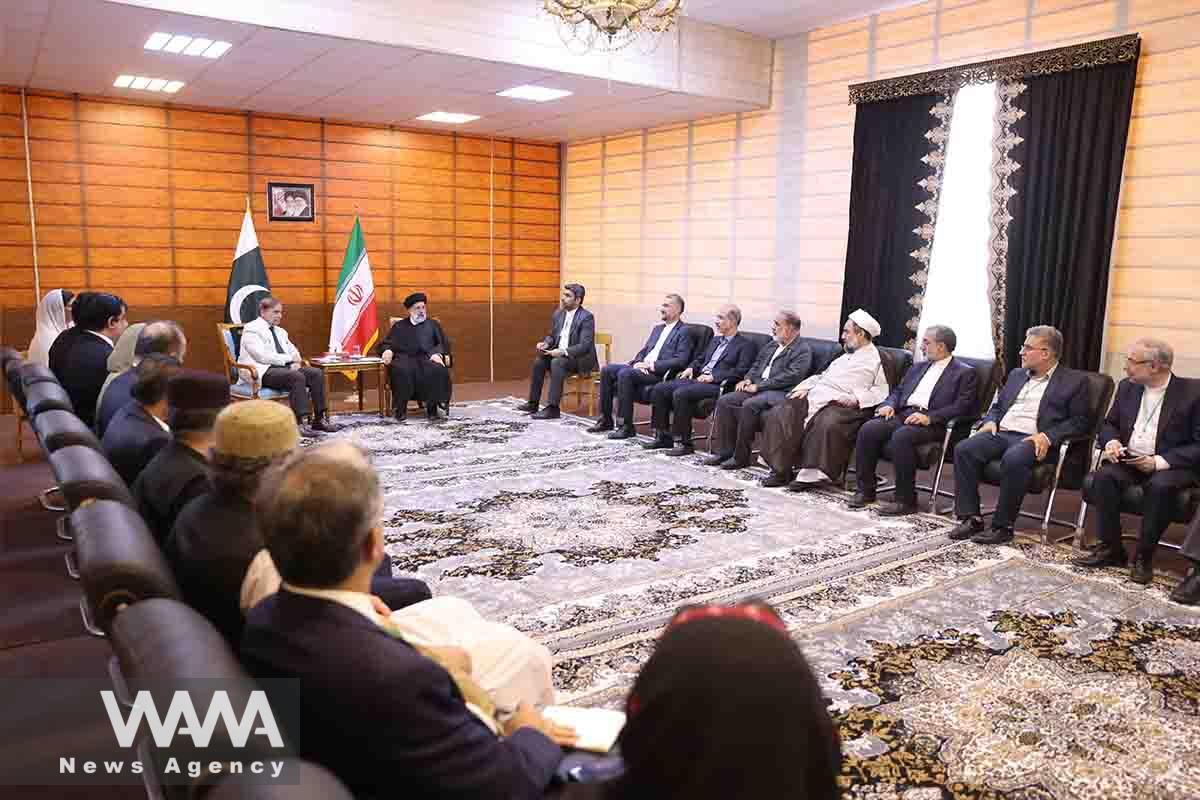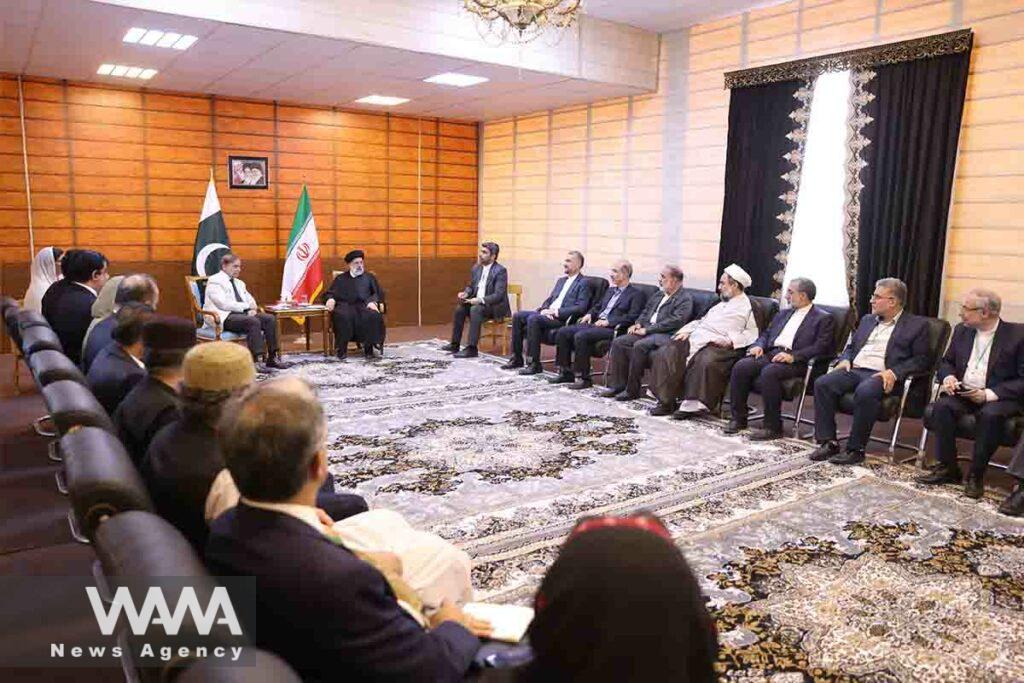 Efforts to bring Iran-Pakistan commercial relations to the desired level and Iran's readiness to develop relations with Pakistan in various commercial, industrial, agricultural, and science and technology sectors were among the topics emphasized by Dr. Raisi in this meeting.
Shahbaz Sharif also named Iran and Pakistan as two Islamic brothers who should make severe efforts in trade, investment, and cooperation in various fields for progress.
"As soon as we return to Pakistan, we will hold a meeting and follow up on all the recommendations and issues raised by the president of Iran, and we will implement measures to protect the borders more strongly," Sharif said.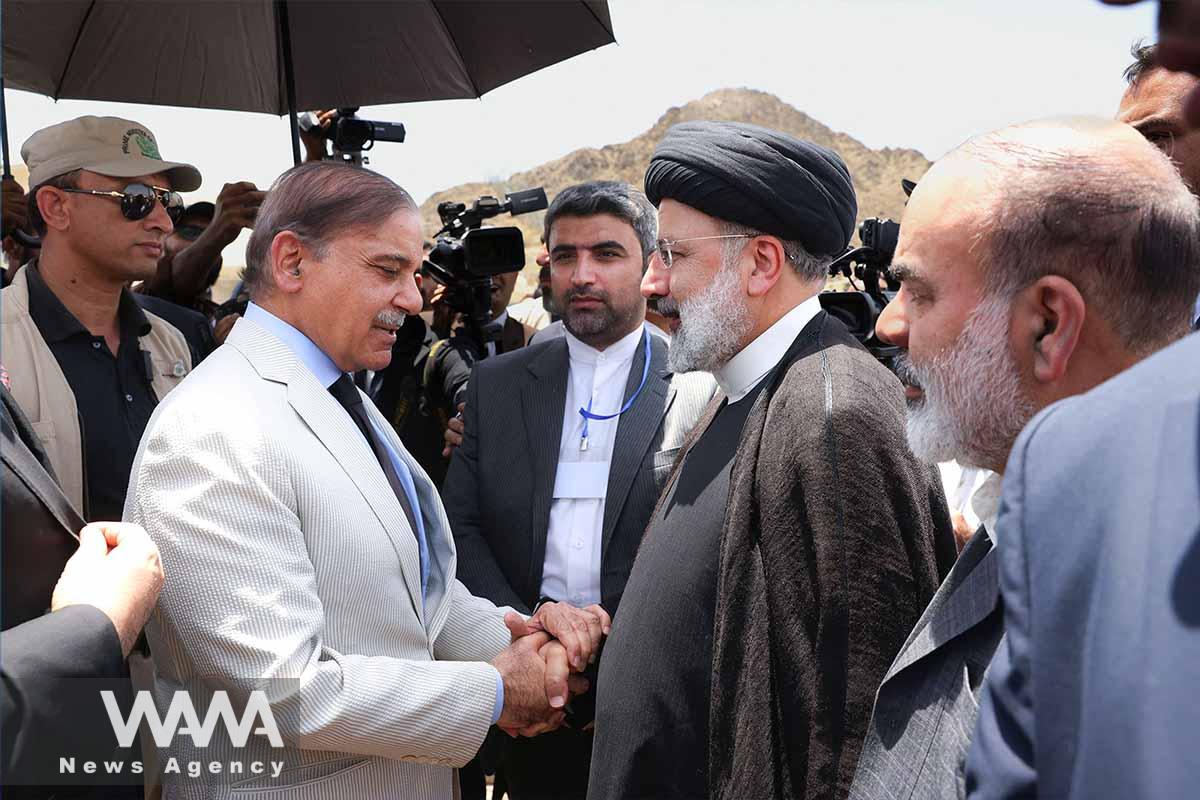 Iran & Pakistan Opened First Joint Border Market
WANA (May 18) – The first joint border Market between Iran and Pakistan opened on the "Pishin-Mand" border during the visit of ِِِِDr. Raisi, the President of Iran, to Sistan and Baluchistan Province, with the presence of the Prime Minister of Pakistan. Pakistan's Prime Minister Shahbaz Sharif arrived at the shared border point with […]
Dr. Raisi considered the presence of the President of Pakistan and his accompanying delegation in Balochistan as a sign of the stability of safeness in Iran and spoke of his country's will to resolve some regional disputes.
The President of Iran also emphasized that Iran has never considered Saudi Arabia as its enemy. However, based on the Islamic Republic of Iran's principled policy, it considers Israel, the Islamic world's common enemy.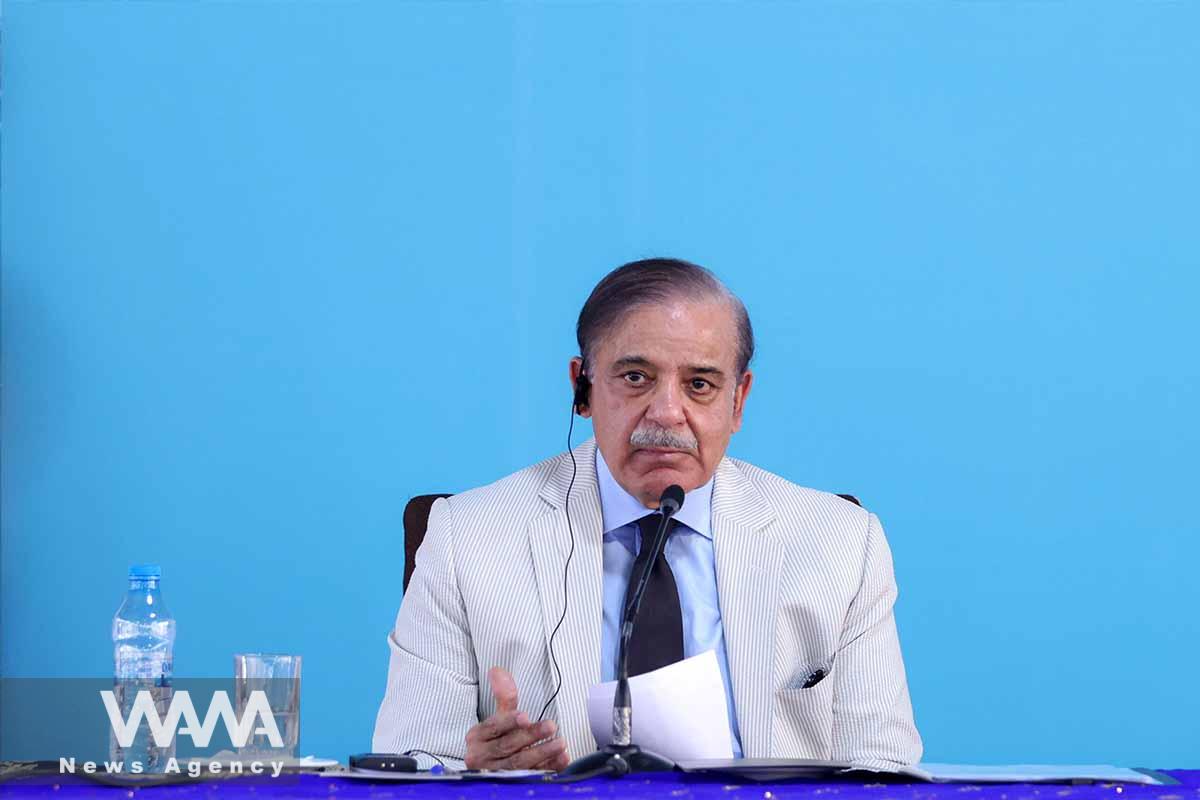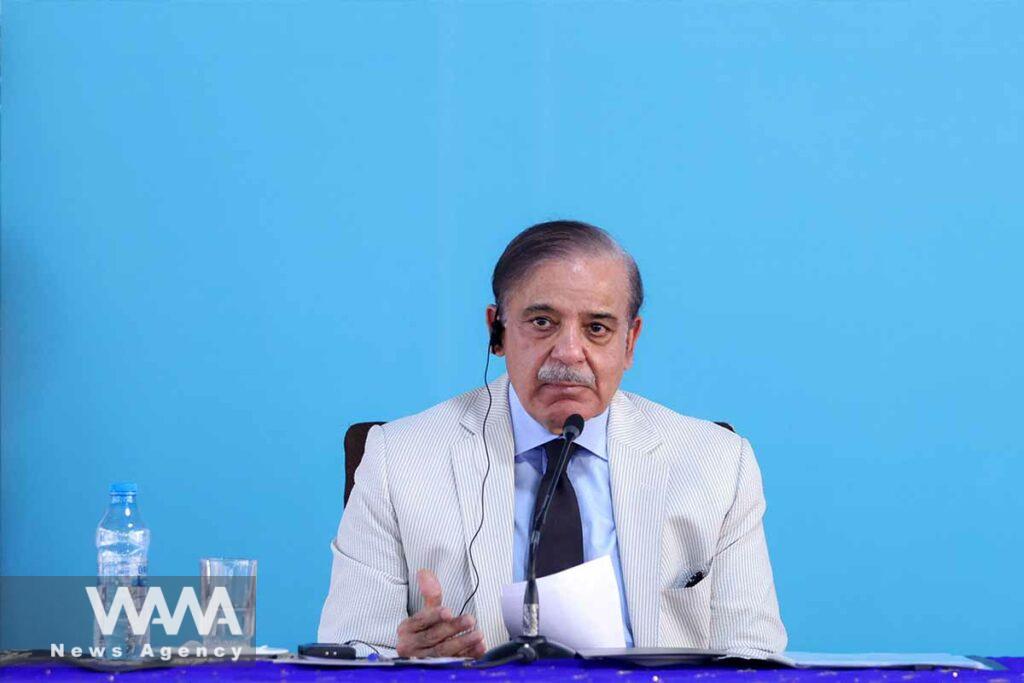 The President of Pakistan stating that the people of Pakistan are eagerly looking forward to meeting Ayatollah Raisi, invited him to visit this country.