Iran & Pakistan Opened First Joint Border Market
WANA (May 18) – The first joint border Market between Iran and Pakistan opened on the "Pishin-Mand" border during the visit of ِِِِDr. Raisi, the President of Iran, to Sistan and Baluchistan Province, with the presence of the Prime Minister of Pakistan.
Pakistan's Prime Minister Shahbaz Sharif arrived at the shared border point with the Islamic Republic of Iran in "Mand" located in Baluchistan province and was welcomed by the President of Iran.
During Ayatollah Raisi's previous visit to Sistan and Baluchistan, an order was issued to prepare preparations for opening a joint bazaar with Pakistan.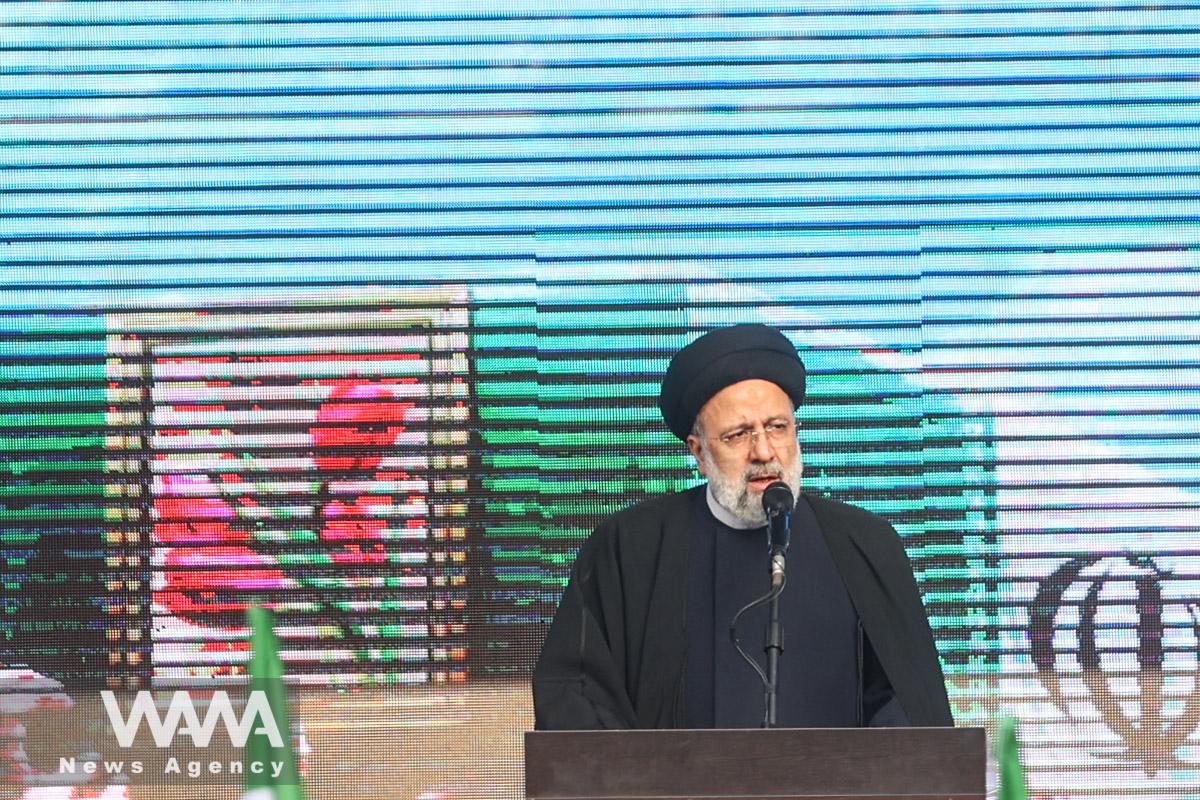 Raisi warned Afghanistan about Hirmand's water rights
WANA (May 18) – Dr. Raisi, President of Iran, who visited Makran today on the sidelines of this trip and in an interview with the national TV channel, warned the rulers of Afghanistan on the issue of Hirmand water rights. "I warn the rulers of Afghanistan to give the water rights of the people […]
Six thousand households in Rask City benefit from the discounts and benefits of the previous retail market, which plays an essential role in improving the economic status of the people of this region.
"Retail markets have been set up to support the border dwellers, and the border dwellers can trade up to 400 dollars per week without customs formalities. The imported goods include 120 items from Pakistan, including tropical fruits, rice, and clothes. They can also buy goods from The province should issue that this capacity is for border dwellers within a radius of 50 km." The manager of the Iran-Pakistan border market said.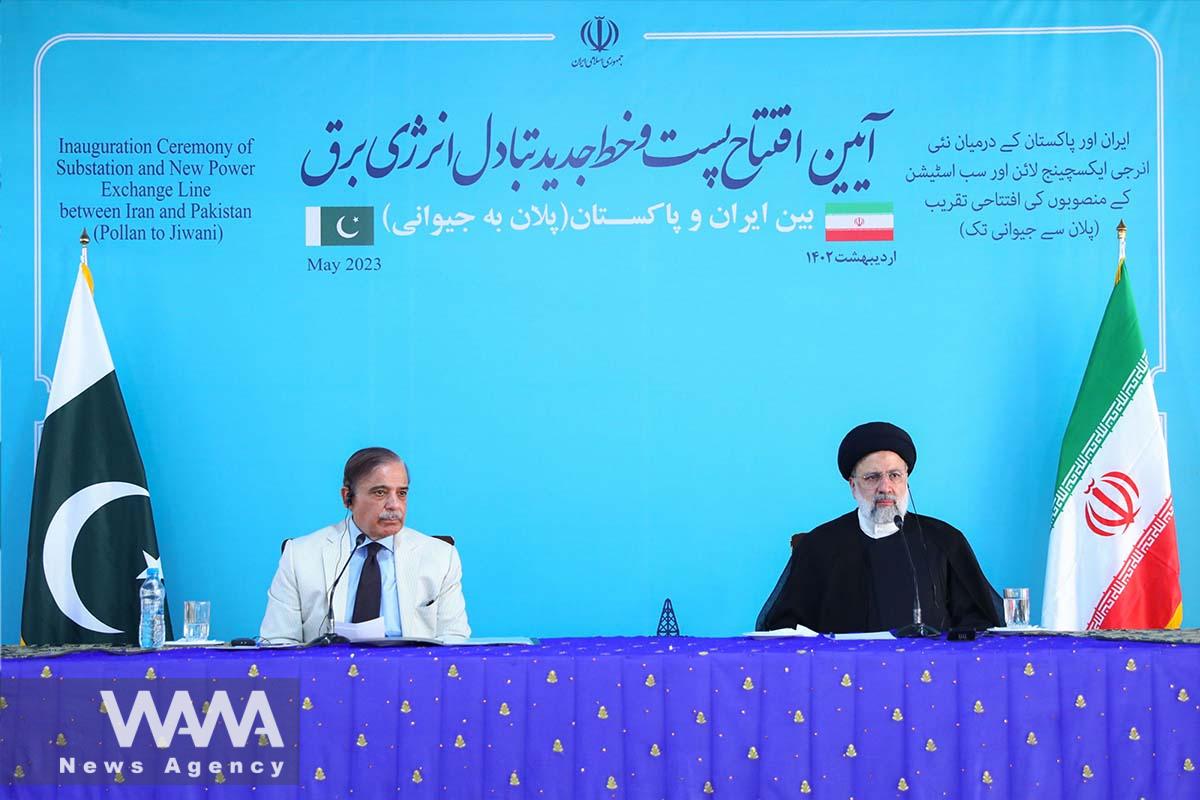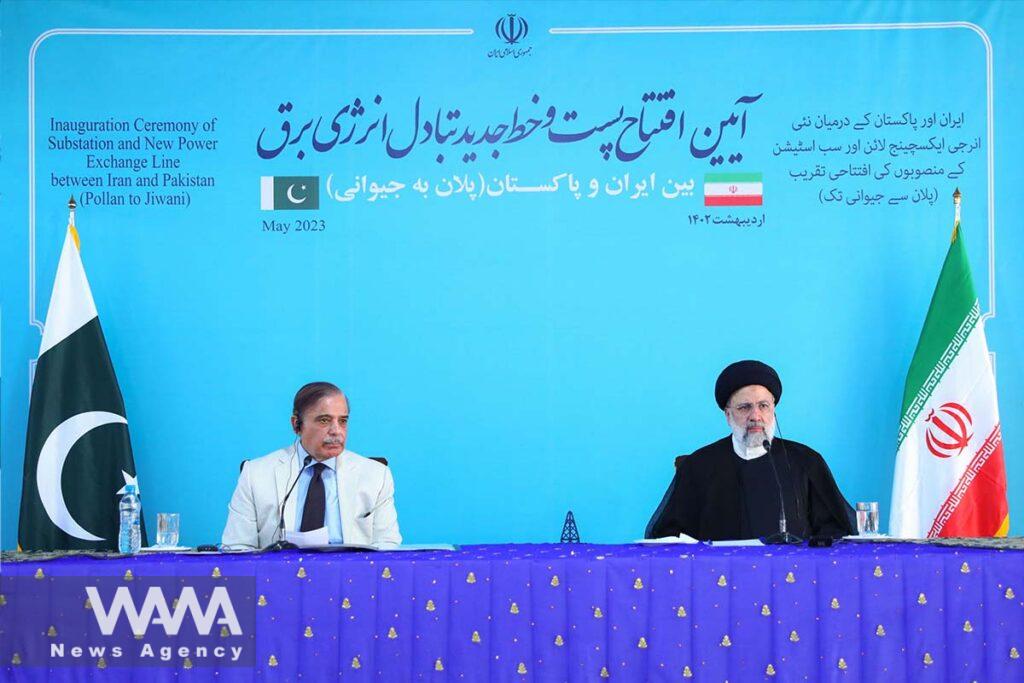 Another of Sharif's plans in Iran was to participate in the opening of the electricity export line from Iran to Pakistan.
Pakistan is Iran's fourth export market among the neighboring countries. In the last months, the trade between the two countries has been estimated at more than 840 million dollars. Iran's export share was 710 million dollars, including industrial products, chemicals, construction materials, and agricultural and food products.
Pakistan has a high capacity to increase the quantity and quality of trade relations with the Islamic Republic of Iran, and the estimates show that by creating the necessary infrastructure, trade between the two countries can be increased up to 14 billion dollars per year.