Iran's dam water reserves increased by 18%
WANA (May 24) – Iranian officials believe that by examining the water volume in the country's dams until May 21, the statistics show an 18% growth compared to last year.
The volume of water in the country's dams has reached 32 billion 140 million cubic meters from the beginning of the current water year until May 21, which was 27 billion 190 million cubic meters last year.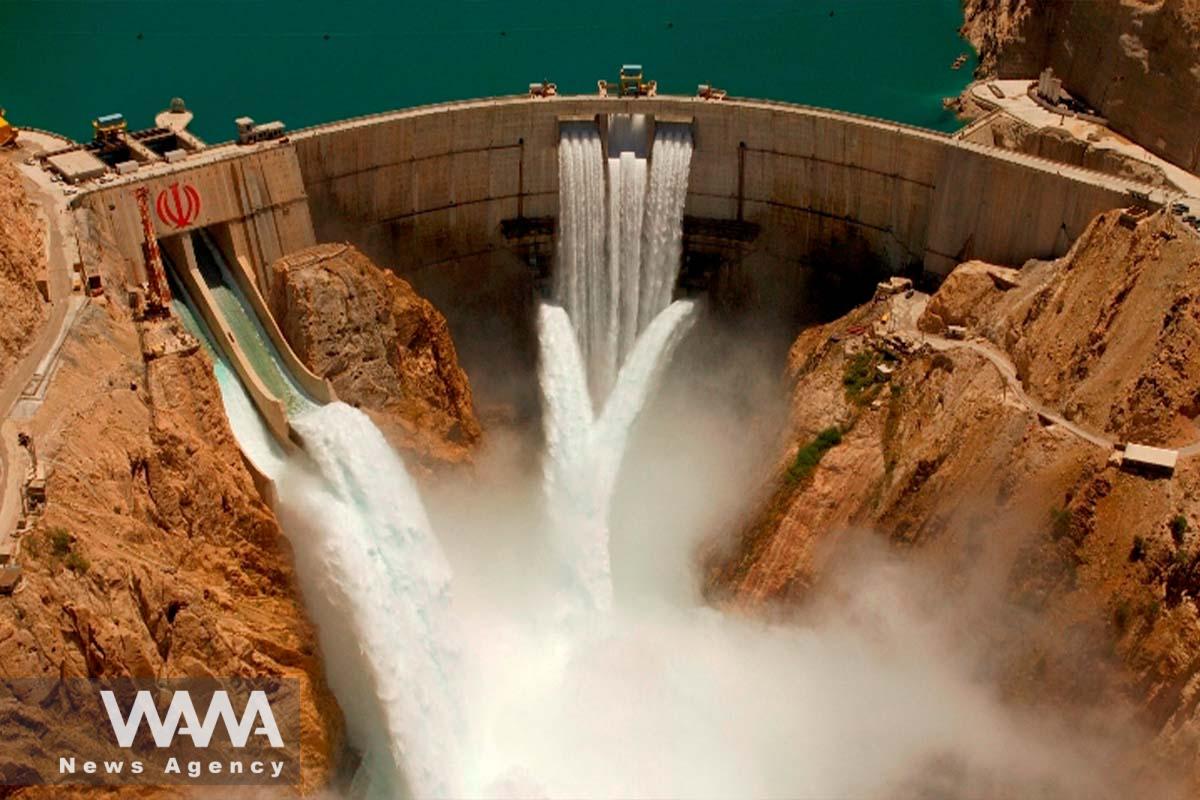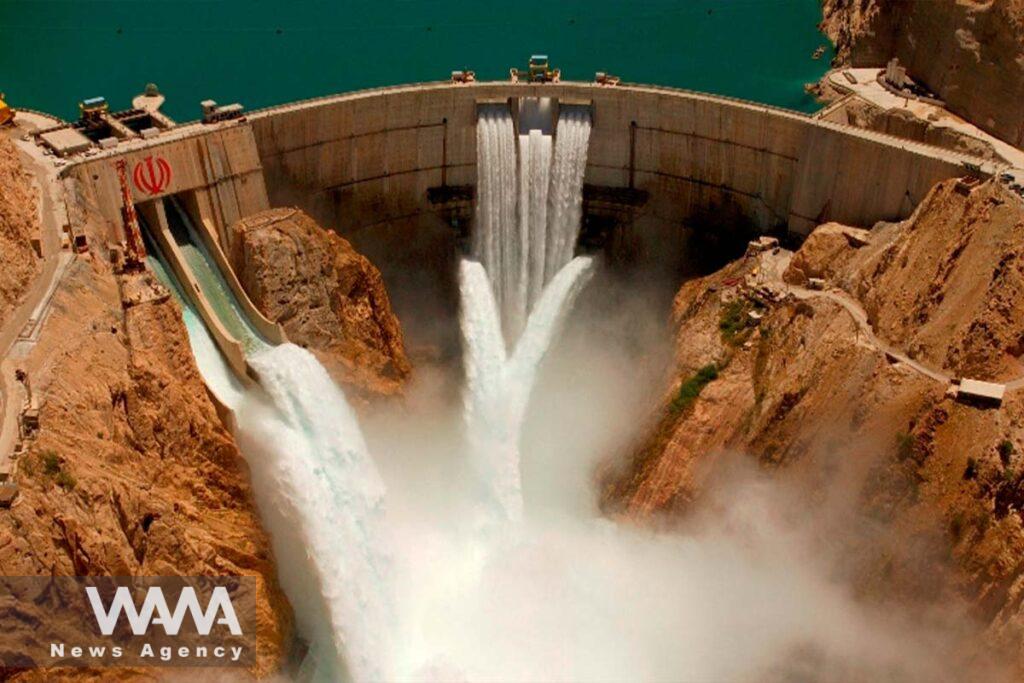 Iran is one of the countries most affected by drought and water scarcity, with around 97% of its land area experiencing some degree of aridity.
Climate change has exacerbated the situation, reducing precipitation and increasing evaporation rates.
Before the Islamic Revolution, less than 30 dams were built in Iran, but now and after the Revolution, nearly 700 dams have been built in the country, which makes Iran one of the top five dam-building countries in the world.