Israeli military action endangering the lives of US soldiers
WANA (Feb 27) – Commander of the Khatam al-Anbia Headquarters Major General Gholam Ali Rashid said:
"We warn the Americans that any support for the actions of the Israeli military against Iran is endangering the lives of American soldiers in the region."
Following the recent threats and rhetoric of the Israeli authorities, Iran's military commanders have increased their threats against Israel and America.
Iranian officials are of the opinion that Israel alone will never be able to confront the Iranian military forces and if it is going to take any level of military action against Iran, it will be with the support of America.
Therefore, any military action that Israel takes against Iran, Iran will consider America as a part of this adventure and will give a direct military response to the Americans themselves.
"Any threatening action by the Zionist regime against the interests and national security of the Islamic Republic of Iran will be evaluated based on the information, coordination and support of the United States, and decisive action will be taken by the armed forces." Major General Gholam Ali Rashid said.
For years, Iranian authorities have been warning some neighboring countries that if they cooperate with Israel or America in a possible military attack on Iran, those countries will also be seriously targeted by Iran.
Military cooperation with Israel and America at any level and in any form is among Iran's red lines, and Iran has sent this message to the heads of neighboring countries in different ways.
This message was repeated again today by Major General Rashid, one of the commanders of the IRGC. "Any country that cooperates with the Zionist regime to threaten Iran's national security will pay for its actions. Our powerful armed forces will attack the origin of the aggression and all the coordinated and supporting centers and bases."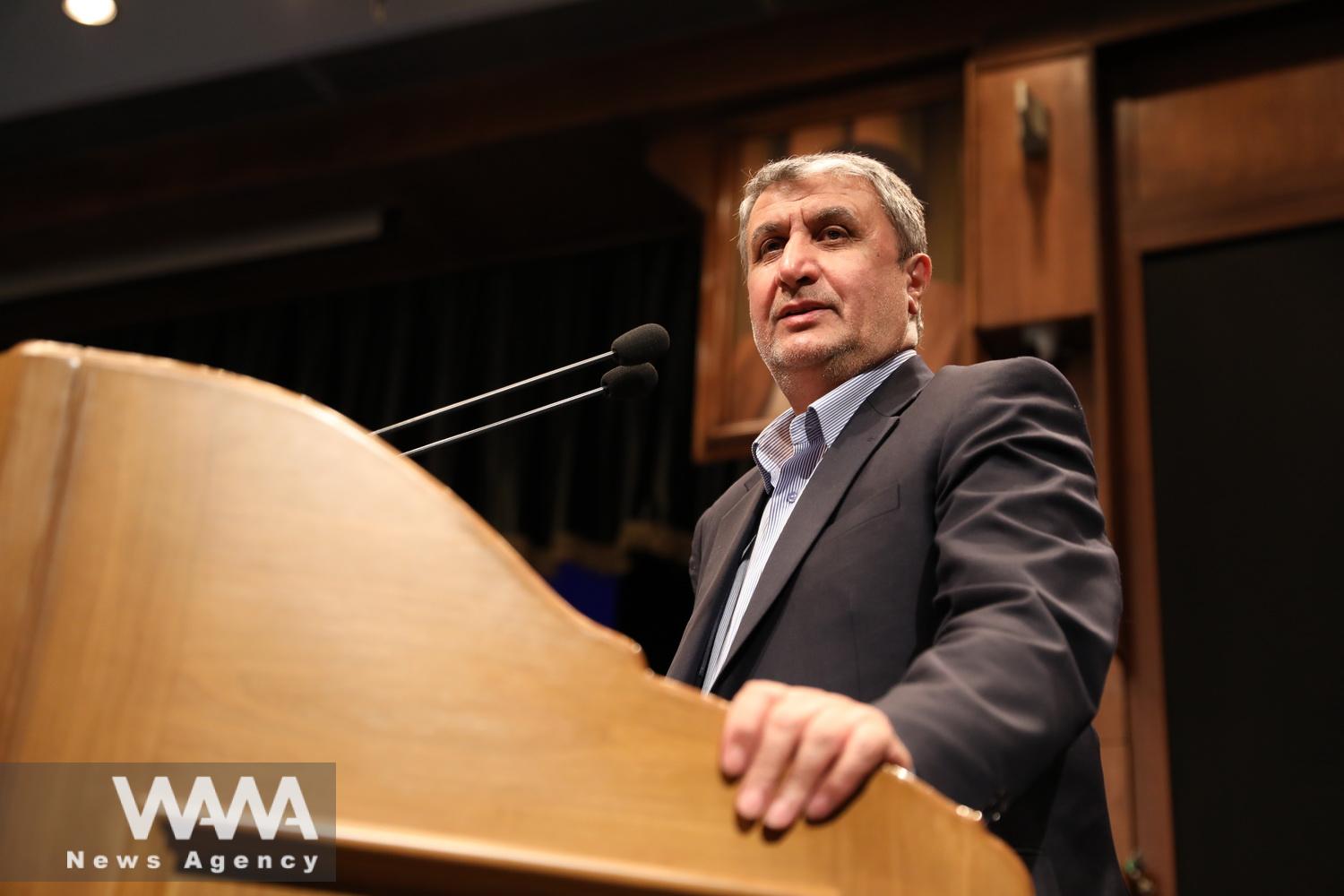 Karun Nuclear Power Plant will be built in Khuzestan
WANA (Feb 24) – The head of Iran's Nuclear Energy Organization, Mohammad Eslami said the Karun nuclear power plant will be built with domestic power in Khuzestan province so that Iran does not need foreigners in this regard. Mohammad Eslaee on Thursday evening in a ceremony commemorating Maj. Gen. Hossein Kharrazi in the city […]