Sultan of Oman arrived in Tehran
WANA (May 28) – Haitham bin Tariq Al Saeed, Sultan of Oman, who has traveled to Iran as part of a high-ranking delegation at the official invitation of Ayatollah Seyed Ebrahim Raisi, arrived at Mehrabad Airport a few minutes ago and was welcomed by the First Vice President.
IRAN AND OMAN
Iran and Oman have maintained a long-standing relationship that dates back centuries. This relationship is based on mutual respect and cooperation in various fields like trade, transportation, and tourism.
Both countries share a common cultural heritage and have deep historical ties that have strengthened their bond.
The two nations have also collaborated on various political and economic issues, including the fight against terrorism and the development of regional infrastructure.
Overall, Iran and Oman's relationship is a testament to the power of diplomacy and collaboration between nations.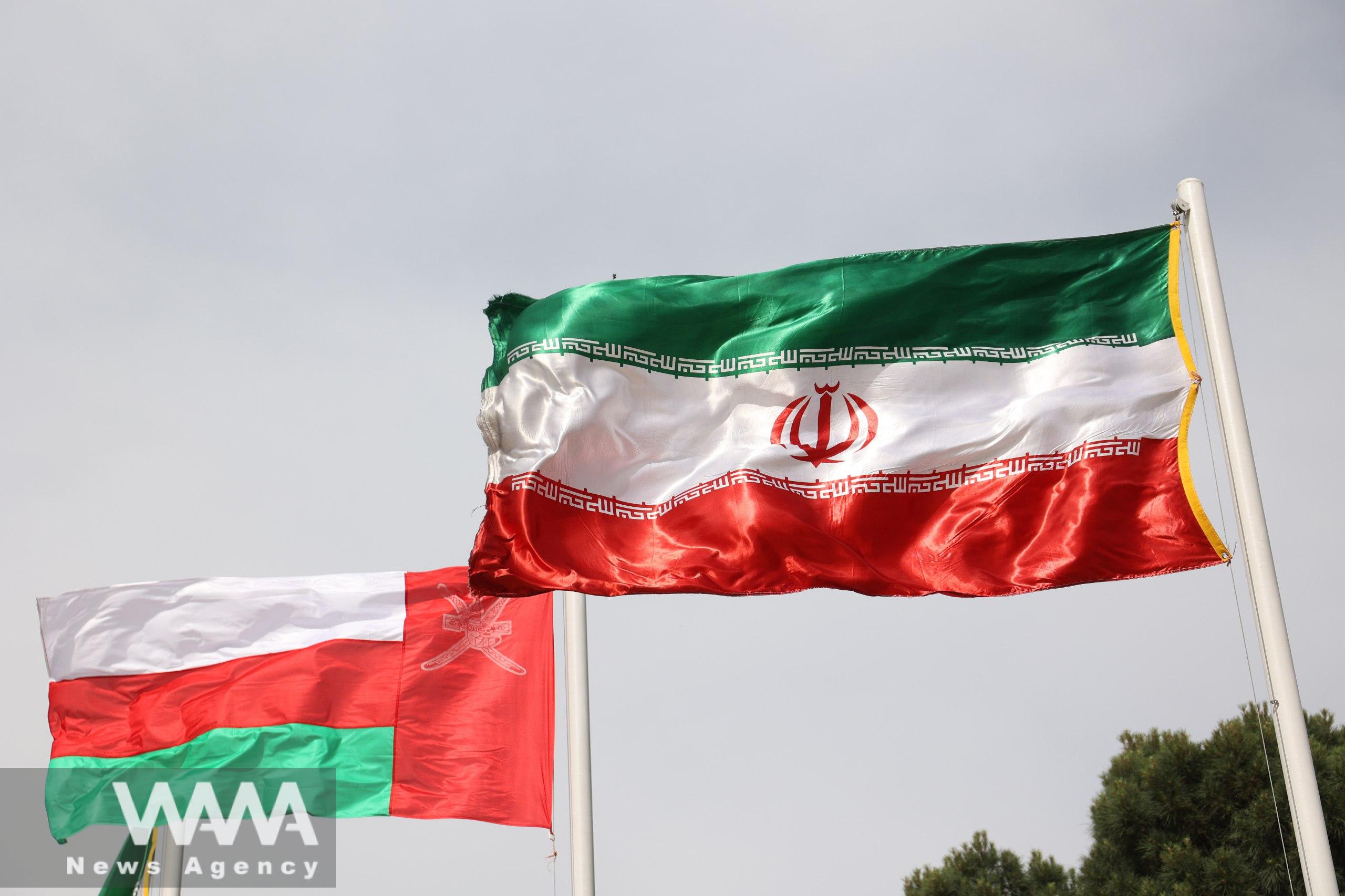 Tehran – Muscat, old comrades
WANA (May 28) – Haitham bin Tariq, the Sultan of Oman, traveled to Tehran for two days to strengthen the friendly ties between Oman and Iran and the productive relations between the two countries. The Sultan came to Iran at the invitation of President Ebrahim Raisi in the framework of continuous consultations and coordination […]