The son of the Friday Prayer preacher of Khash City died while playing with a gun
WANA (May 13) – Some Iranian opposition outlets are trying to insinuate the death of Hamad, the son of Mawlawi Qalandarzahi, the preacher of Khash City.
The office of Mawlawi officially denied this claim by publishing a text and announcing that his son died from playing with war weapons.
The text of this message states: "Due to the spread of false rumors in cyberspace about the murder of the son of "Maulvi Qalandar Zahi" by unknown people, it is brought to the notice of our dear compatriots that "Hamad" had an accident while playing with a combat weapon and died."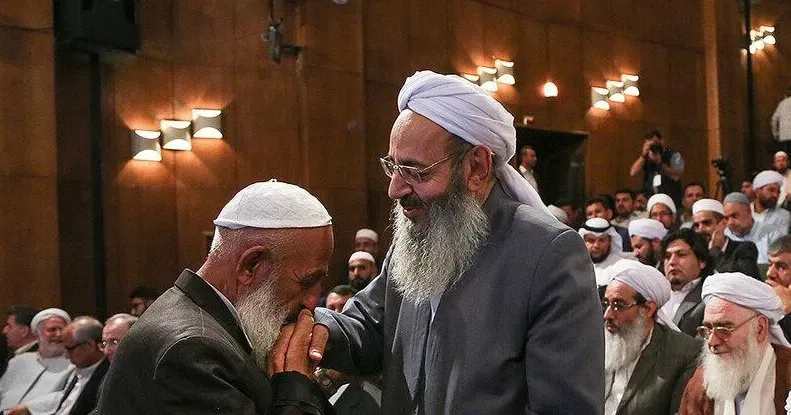 Why is the Islamic Republic of Iran in dispute with Abdul Hamid, the Sunni leader in Iran?
WANA – Mawlavi Abdul Hamid Ismail Zahi was born in 1947 in a village close to the city of Zahedan in south east Iran called Galougah. At the age of 12 to 13, he went to Kurin village to study Quran and After some time went to Zahedan. Around 1340, he went to Saravan and […]