Which team will win? A game with different reactions
WANA (Nov 29) –  There are only a few hours left until the match between Iran and America. In Iran, everyone is waiting for this sensitive and important Football game. Iranian high authorities have not yet shown a specific reaction to this game. Most likely, they do not want to complicate the work for the national team or make them stressed by increasing the sensitivity of this game.
Iranians, who are famous for their sense of humor, have started joking about this game. We are witnessing the production of various contents in the virtual space with humor as well as serious, epic and national contents. MORE
Hamid Rasaei, one of the conservative politicians, said about this game that the stage of competition between Iran and America has been standing in other arenas for 43 years. "For 43 years, America has been using all the components of power to defeat us, but it could not, and this means a real victory" Rasaei said. He hopes that the Iranian football team will win tonight's game to strengthen national pride.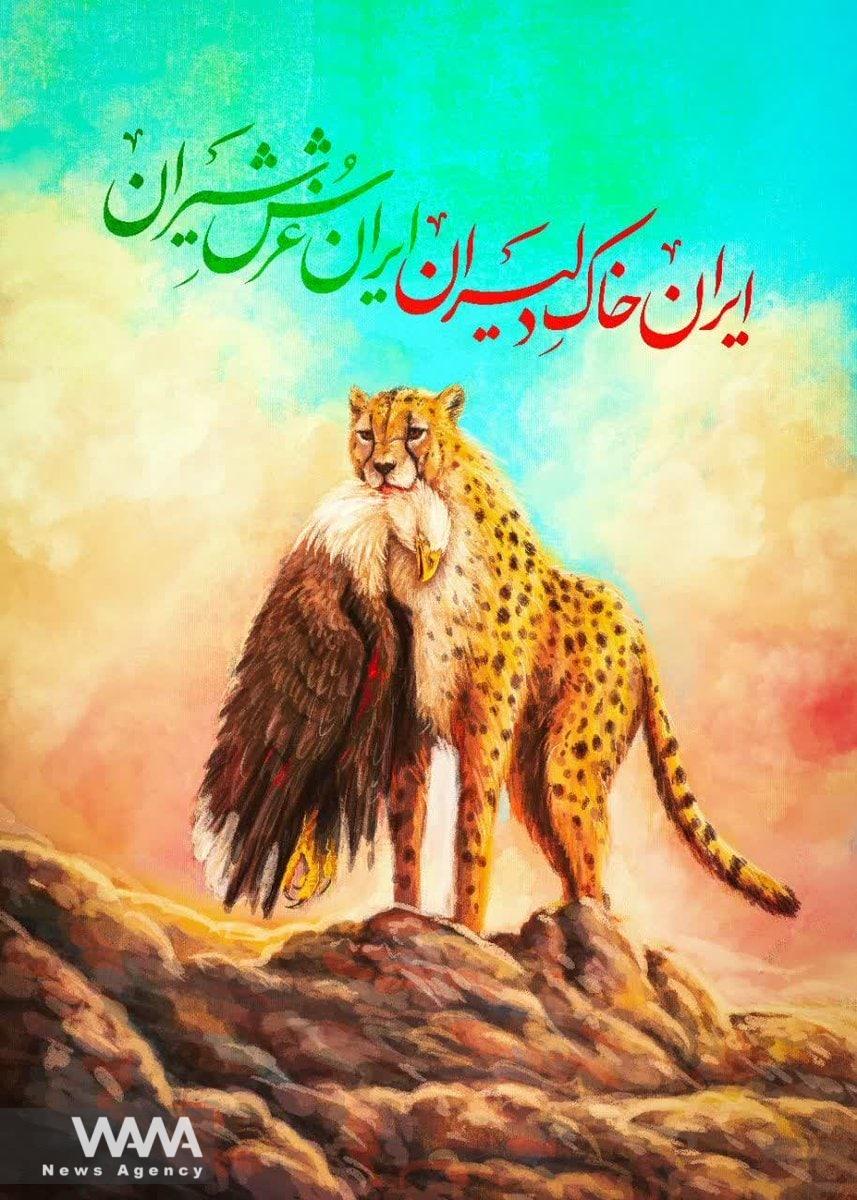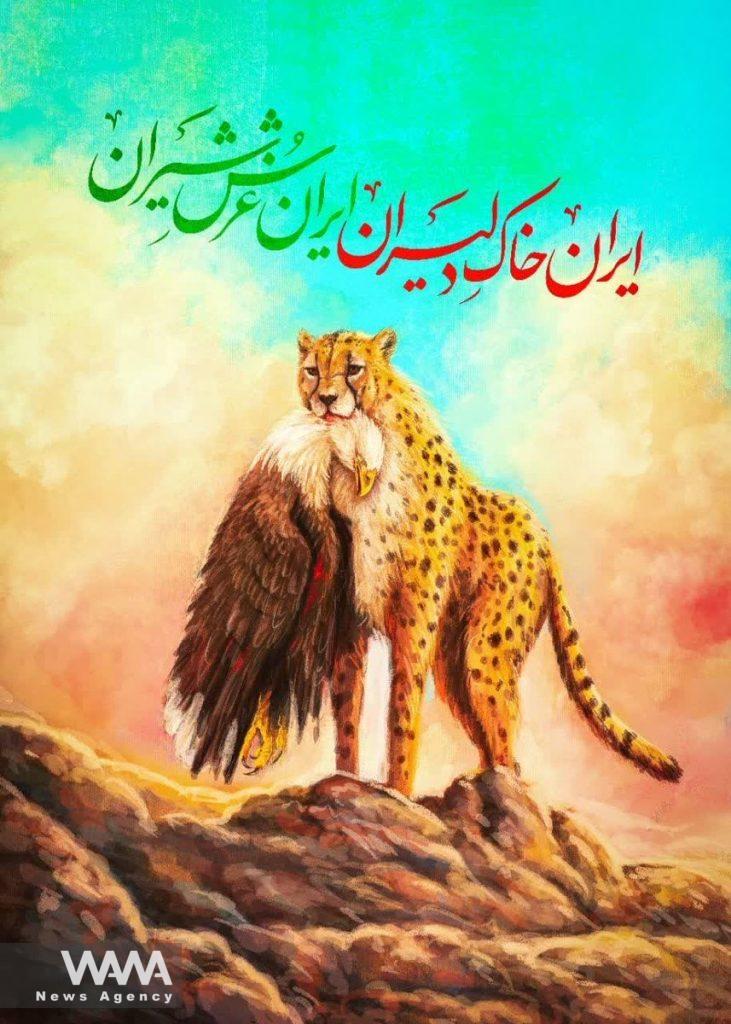 The virtual space is full of support for the Iranian national team, even the opposition of the Iranian government does not dare to express its opposing views in this situation. The dissidents of Iran's government had been seeking to sanction Iran's national team by FIFA for months, but they failed due to the opposition of most Iranians and the people's lack of support for this trend.
In Iran, we see a range of retired and famous footballers opposing the current Iranian national team, famous people like Ali Daei, Ali Karimi, and a number of other retired football players. They like to give a political color to their activities and say that they do not want to support this team because of the recent protests and in a political reaction, but according to some people and sport analysts, these gestures are more for the sake of being alive in social media and it can also be because of jealousy. A subject that they never admit. The former players of the national team are worried that this team will advance to the next round in the Qatar World Cup and change the national myths by making history.
Joke of cyberspace users with the game of Iran and America
The undermining of the coach and players of the Iranian national team in the news conferences held in Qatar, which are often accompanied by political questions, has angered Iranians even more. They consider this action of journalists from the northern countries in order to disrupt the focus of the players of the Iranian national football team, rather than to discover the truth and empathize with Iranians.
Press TV journalist Milad Javanmardy calls out US team at World Cup presser, steals the show.
The news published by CNN that the Iranian Revolutionary Guards threatened the families of the national team players with prison and torture, both produced humorous content and provoked people's anger. According to Iranians, this claim is a "big lie" published by CNN in line with the political game with sports. Seyed Mohammad Marandi, The political analyst and media consultant of Iran's nuclear negotiating team reacted strongly to CNN's action in his tweet. he tweeted " How convenient. This childish claim comes literally hours before the Iran-US World Cup football match. First the US insulted the Iranian flag and now it lies about Iran and the national football team. Would J,Klinsmann ever dare say the US has a cultural disposition to cheat?"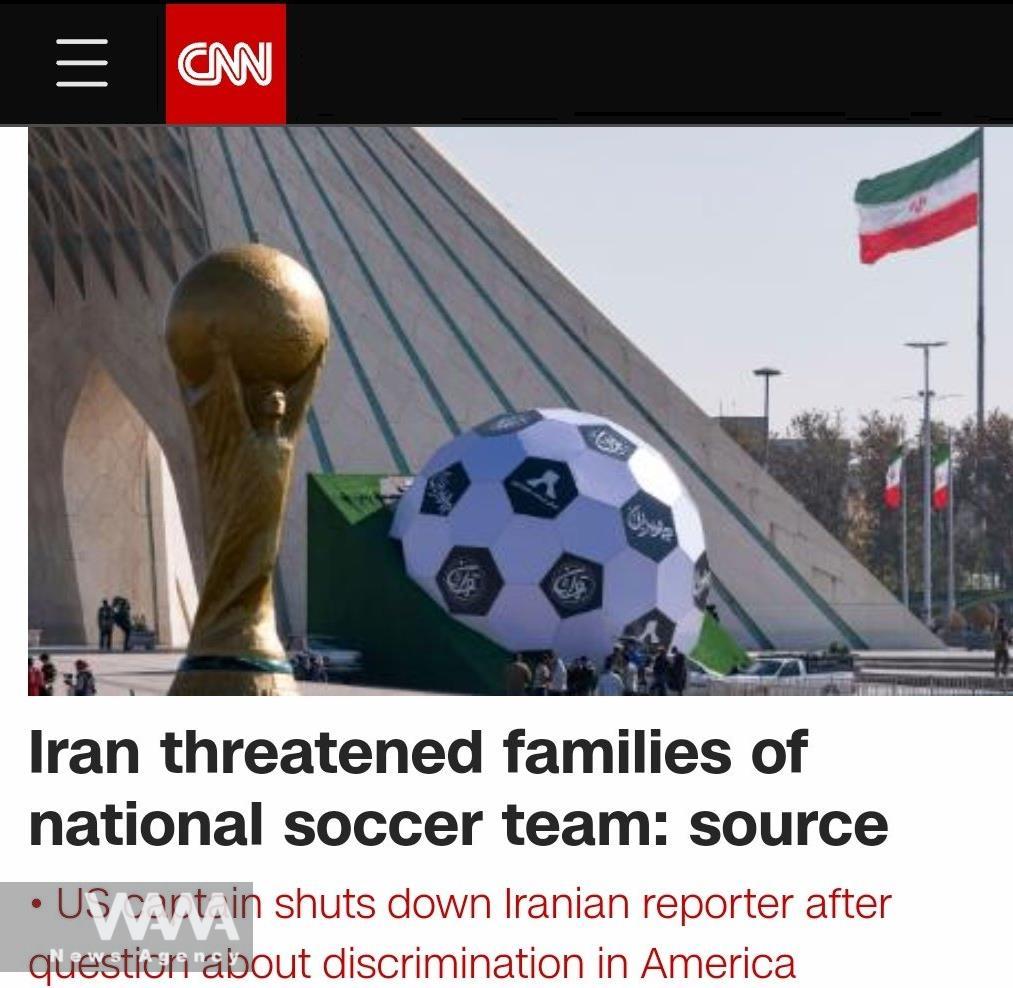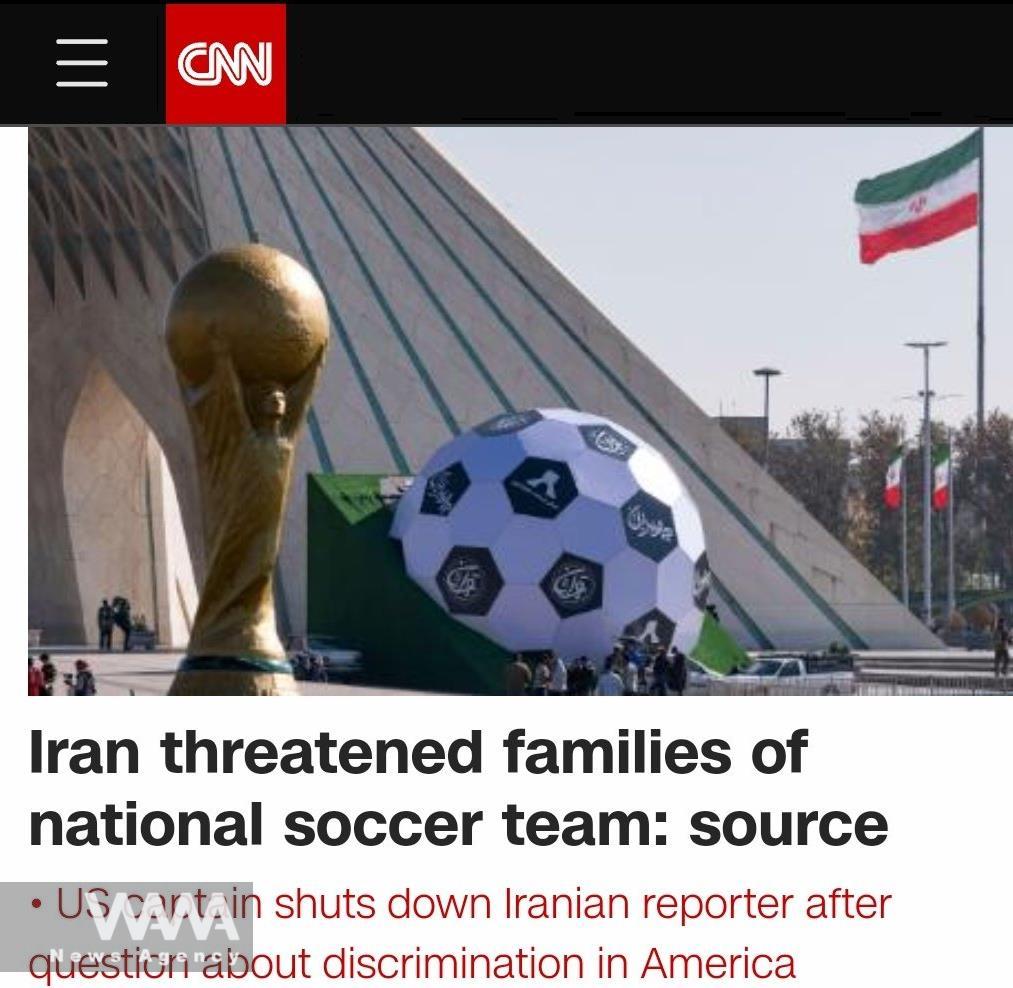 This action of a well-known American media is not at all compatible with today's statement of the US Secretary of State, Antony Blinken, who said that "tonight's match between the American national team and Iran in the World Cup in Qatar is a sports match and has no political aspect.".
According to the news, Ivanka Trump, the daughter of the former president of the United States, along with her husband Jared Kushner and their three children went to Qatar to cheer on the American football team. To these five people, we must add 5,000 American soldiers who go to Al-Thamama Stadium in Qatar to cheer on the American football team.
Tonight, many Iranians will watch the football of these two teams together in cinemas, in parks, in cafes and in various places. Iranian cinema owners announced that they have sold tens of thousands of tickets to see this match.
Question: If Maradona were here now, would he support Iran or America?
Answer: He must have supported Iran. He had bad relations with the Americans and they did not even give him a visa to enter America. I must say that he definitely supported Iran's victory.