Mohammad Eslami : We Will not Tolerate Political Pressure
WANA (Feb 22) – Just before noon today February 22nd, Mohammad Eslami, head of the Atomic Energy Organization of Iran, stated on the sidelines of the weekly cabinet meeting that the nation will not tolerate political pressures and stated: "We have established relations with the Agency within the framework of safeguards."
Eslami added: "IAEA officials are in Tehran and have been negotiating and inspecting since yesterday. The ambiguities caused by an inspector is being resolved." Political Pressures
A Bloomberg article on Sunday stated that IAEA inspectors had confirmed the presence of 84% enrichment at Iran's nuclear facilities which Iran is claiming to be ambiguities.
Iran's head of atomic energy stated these ambiguities have either been resolved or are being resolved. He stated that Iran would "not tolerate political pressure, commotion, and the creation of controversy."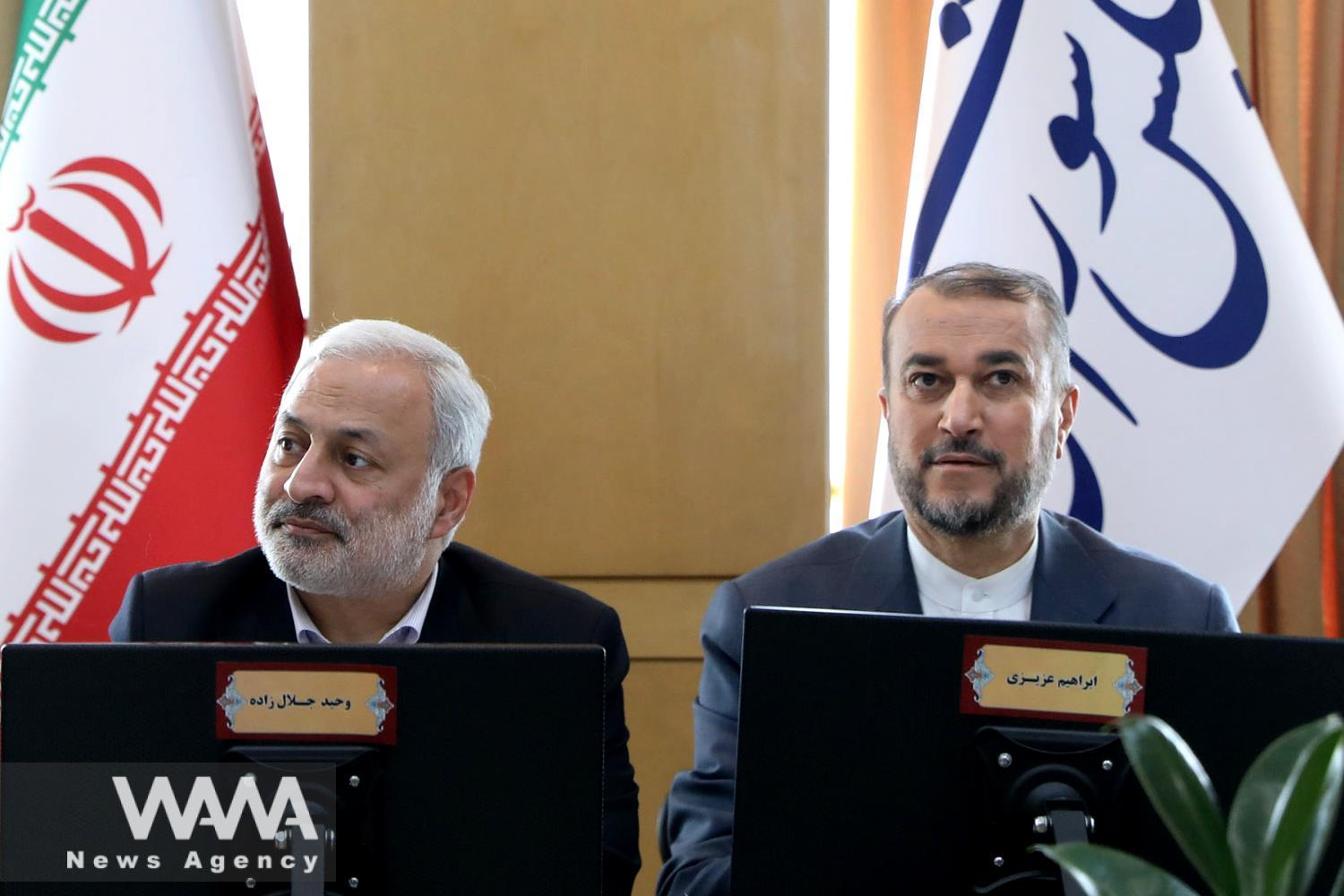 Amir Abdollahian: The path of nuclear negotiations is open
(WANA ( Feb 21) – Today, Iran's Foreign Minister Dr. Amir Abdulhian had a meeting with the members of the National Security Commission of the Islamic parliament around Nuclear negotiations. Abolfazl Amouie, the spokesman of the National Security Commission of the Majlis (Parliament), said about the meeting of the commission that Dr. Abdullahian said […]
Eslami also spoke about the pending nuclear negotiations, stating that the negotiations were meant to build trust between Iran and the 5+1
"The main parties of this agreement [JCPOA] have not fulfilled their commitments and they Americans both did not cooperate themselves and did not allow others to cooperate," said the AEOI chief.